2014 National Night Out in Selah at Wixson Park
Report by Clay Graham / Selah Adventures – A division of Eastern Washington Adventures
Photos by Amanda Graham and Clay Graham / Selah Adventures – A division of Eastern Washington Adventures
On the evening of Tuesday August 5th, 2014 Selah held National Night Out in Wixson Park. There were free hot dogs, Pepsi products, a rock wall to climb and much more. Free fun for the family. This was a great community event.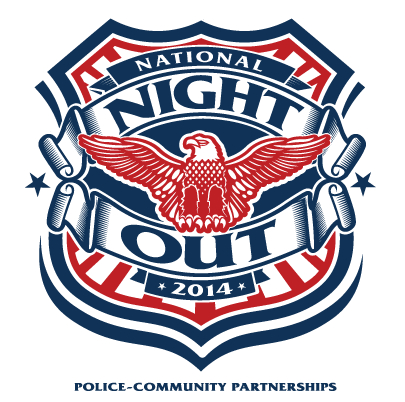 National Association of Town Watch (NATW) is a non-profit organization dedicated to the development and promotion of various crime prevention programs including neighborhood watch groups, law enforcement agencies, state and regional crime prevention associations, businesses, civic groups, and individuals, devoted to safer communities. The nations premiere crime prevention network works with law enforcement officials and civilian leaders to keep crime watch volunteers informed, interested, involved and motivated. Since 1981, NATW continues to serve thousands of members across the nation.
The introduction of National Night Out, "America's Night Out Against Crime", in 1984 began an effort to promote involvement in crime prevention activities, police-community partnerships, neighborhood camaraderie and send a message to criminals letting them know that neighborhoods are organized and fighting back. NATW's National Night Out program culminates annually, on the first Tuesday of August (In Texas, the first Tuesday of October).
NATW's Executive Director, Matt Peskin introduced National Night Out in 1984.The first National Night Out took place on Tuesday, August 7th 1984. That first year, 2.5 million Americans took part across 400 communities in 23 states.
Here are some photos of the 2014 National Night Out at Wixson Park in Selah Washington: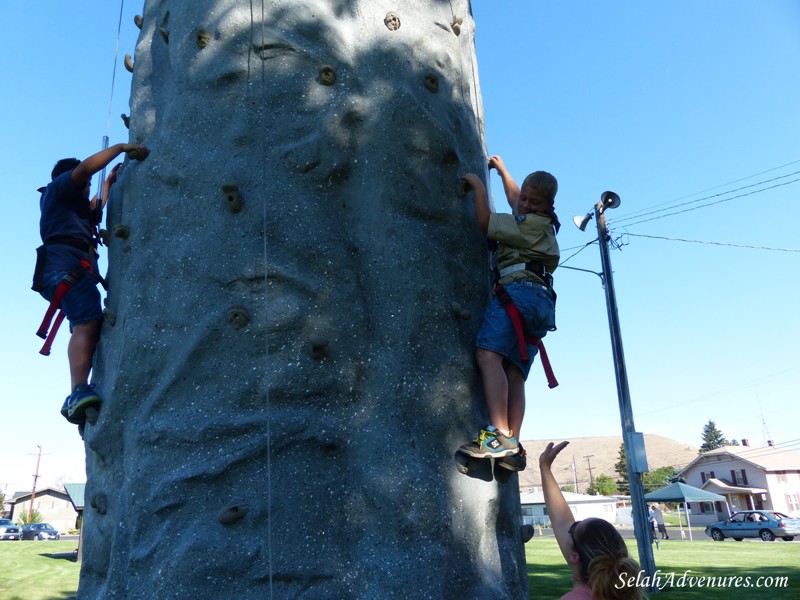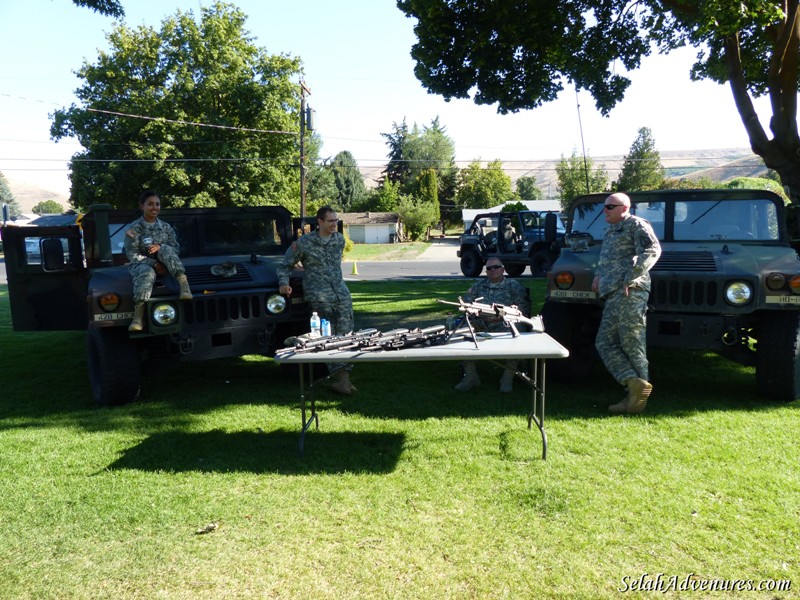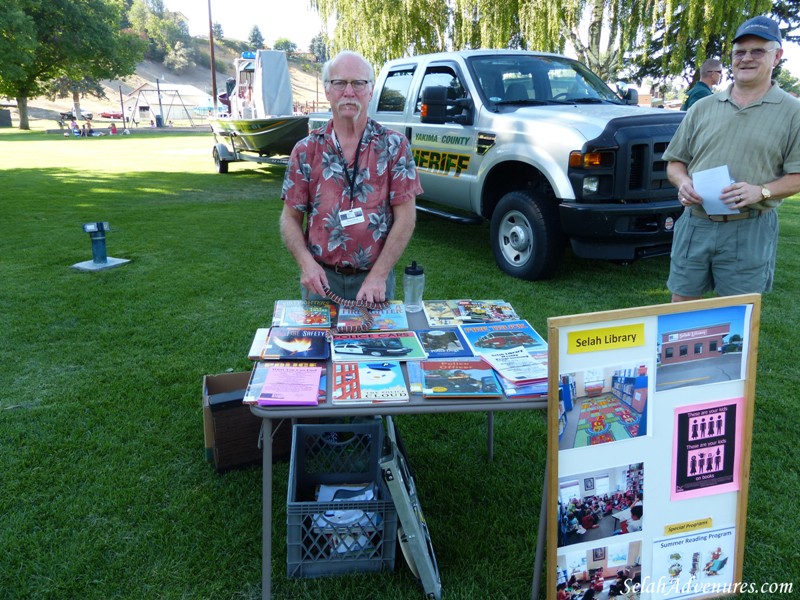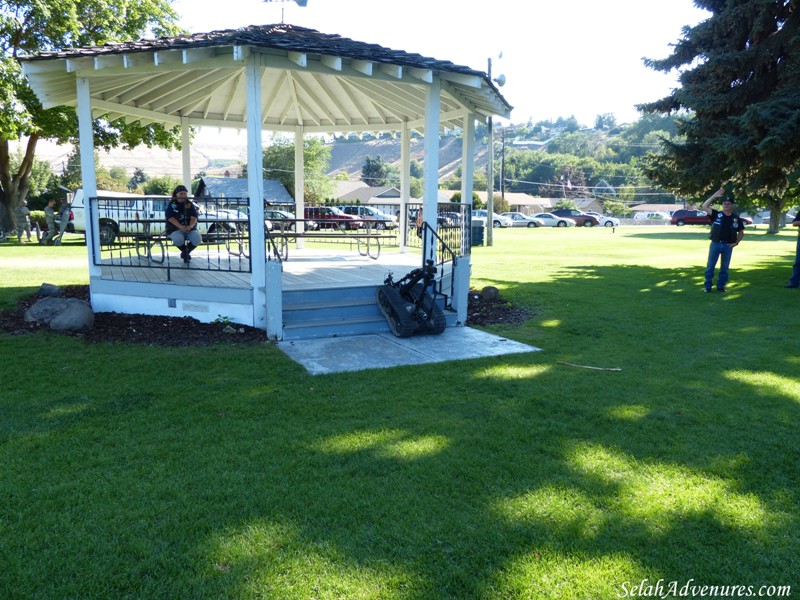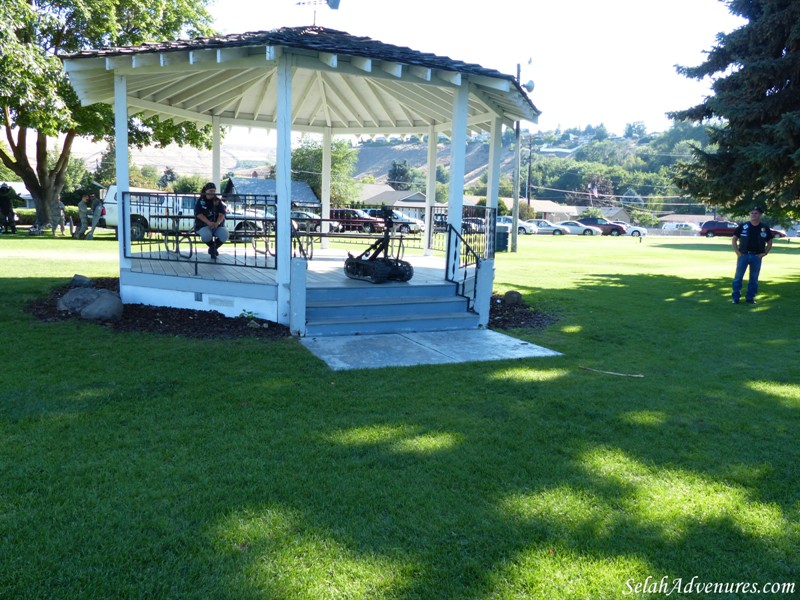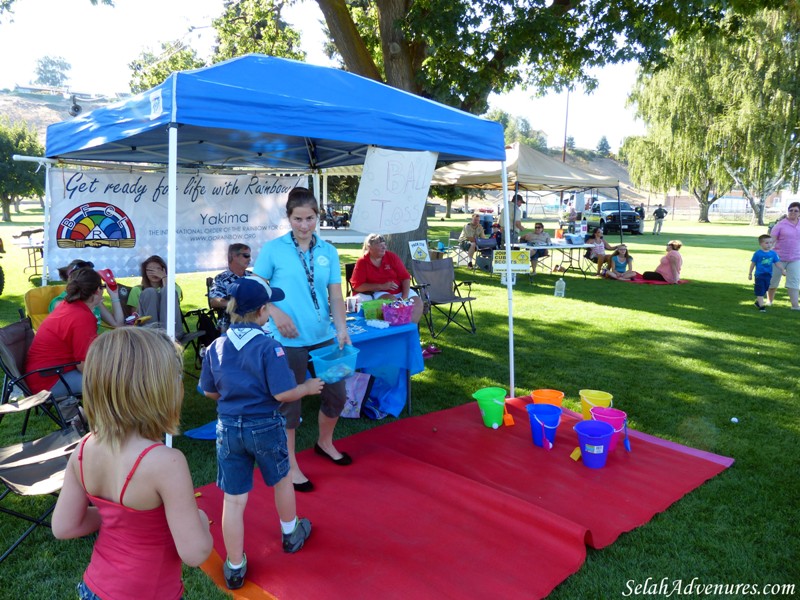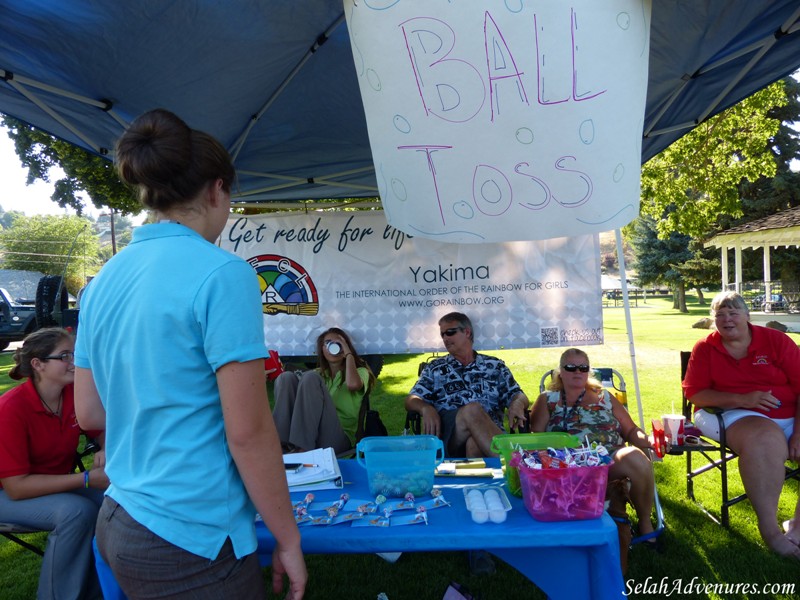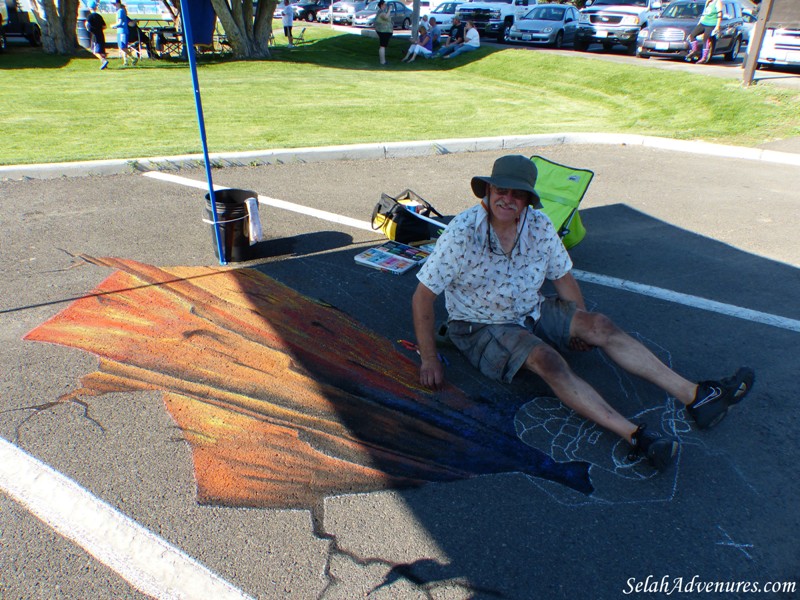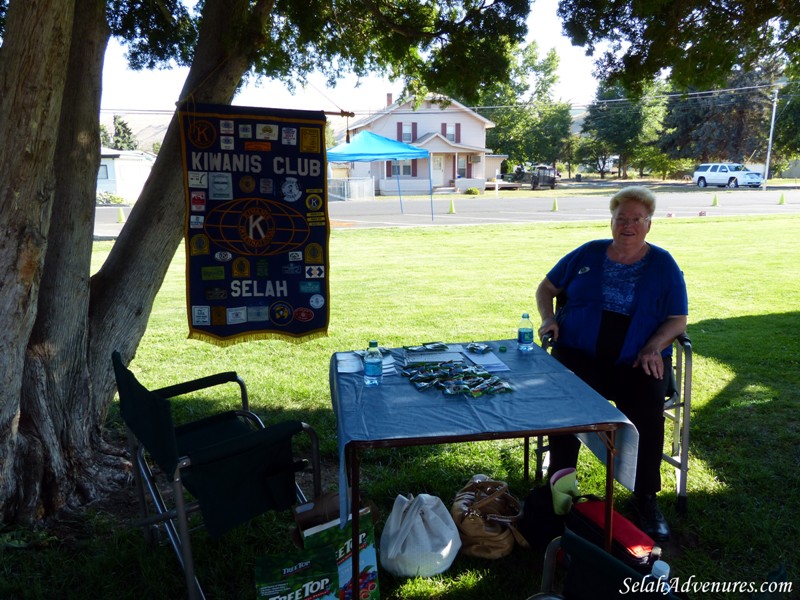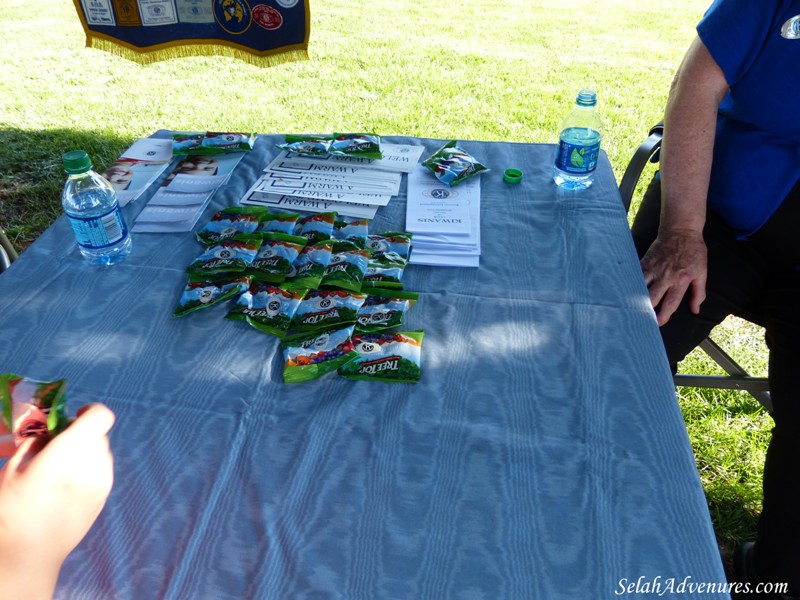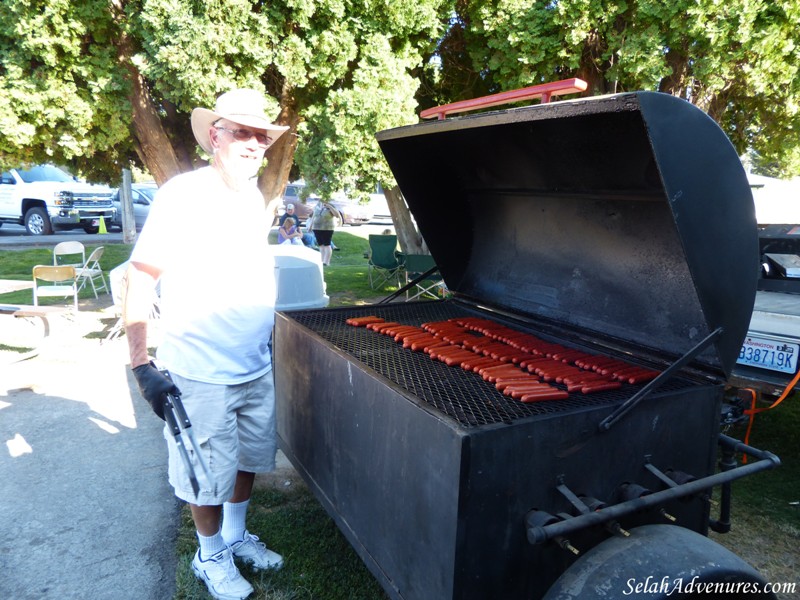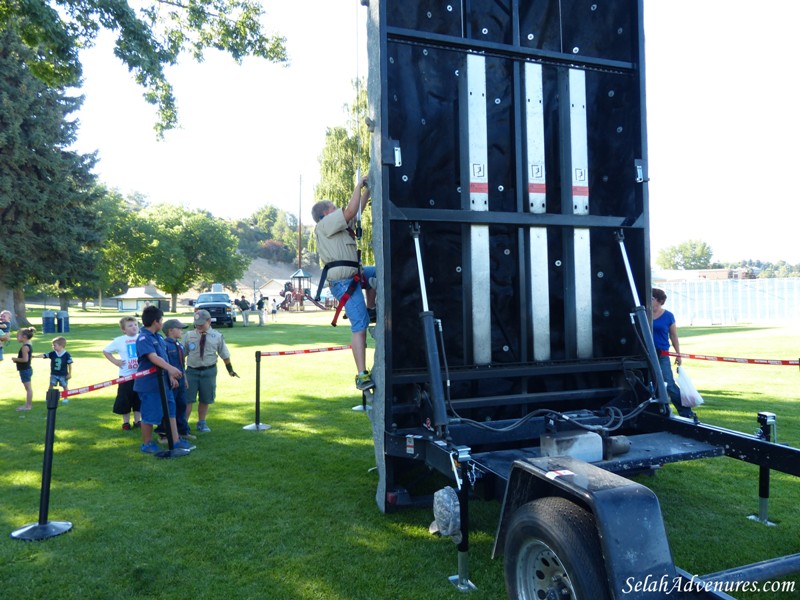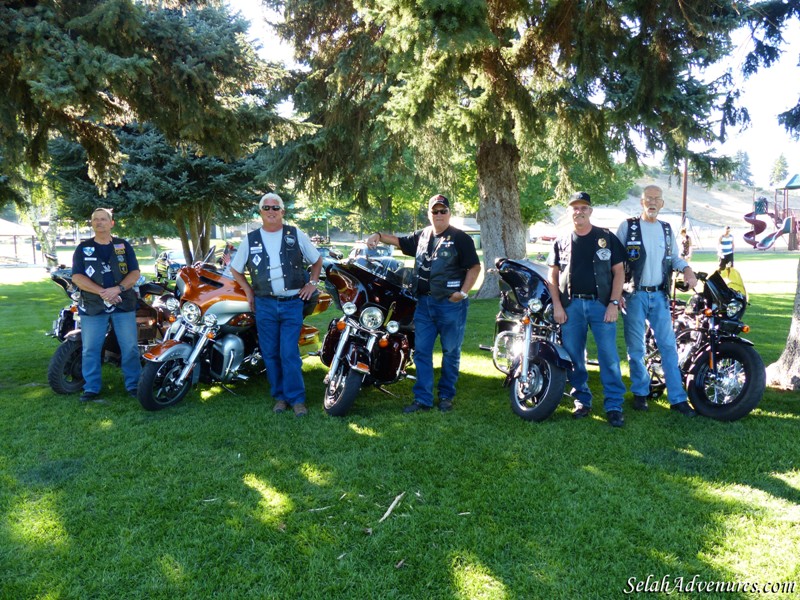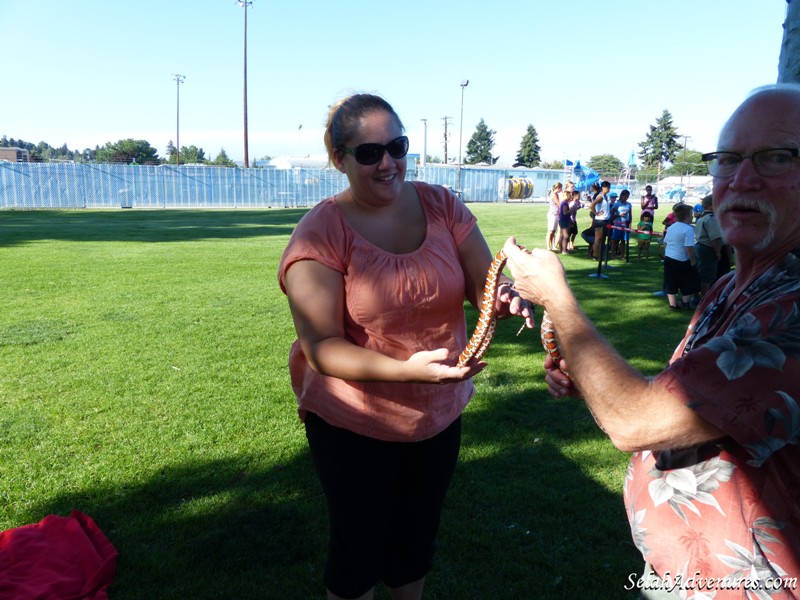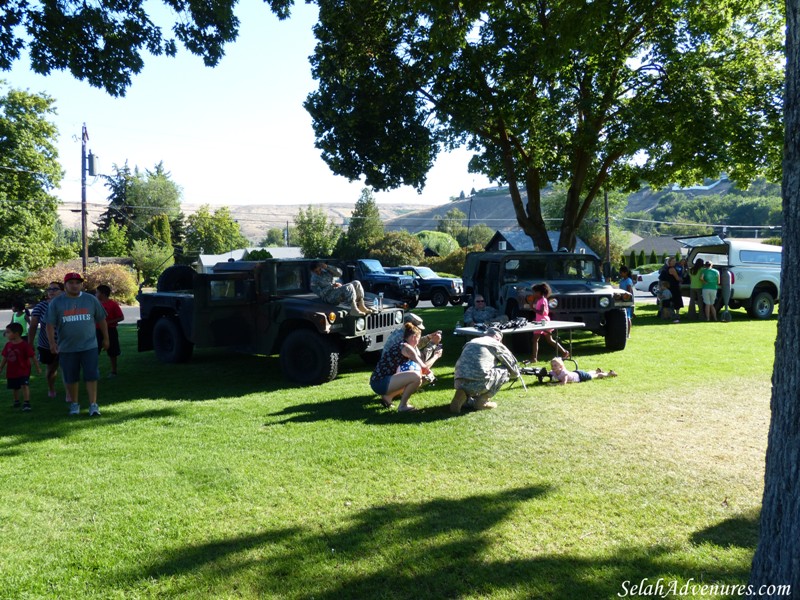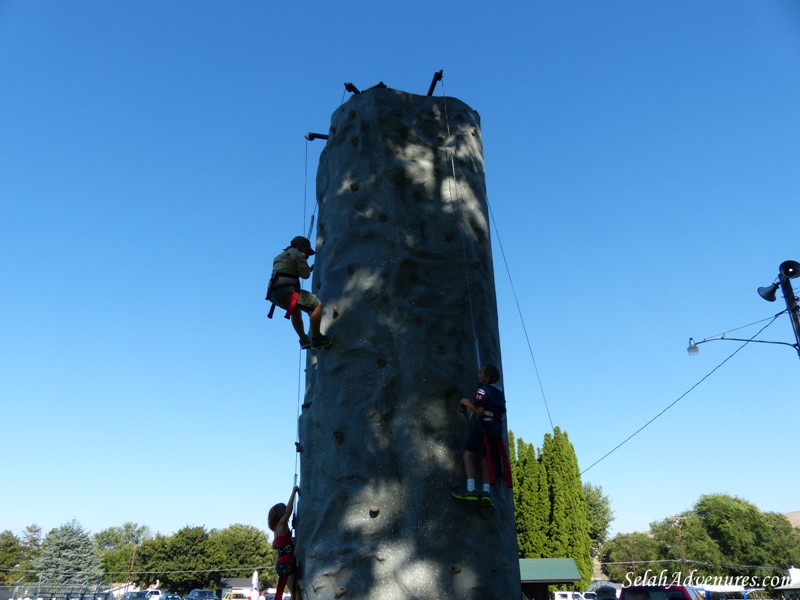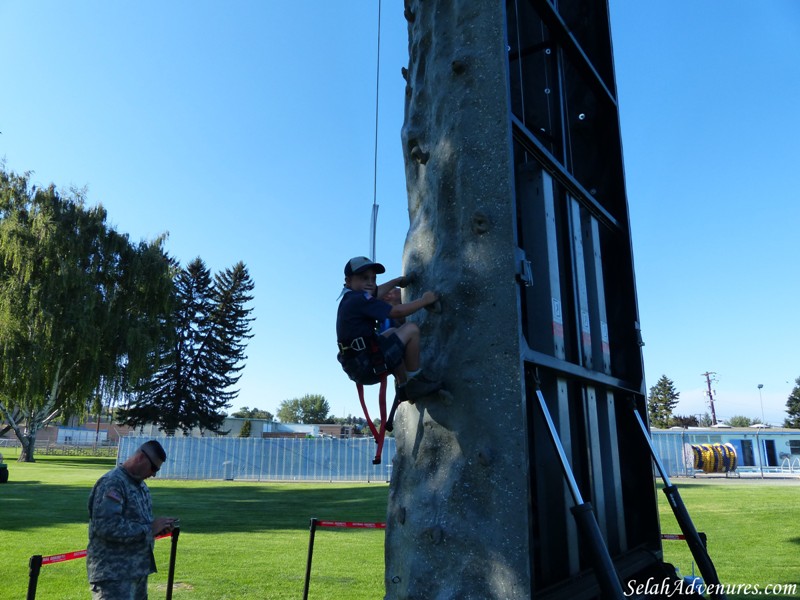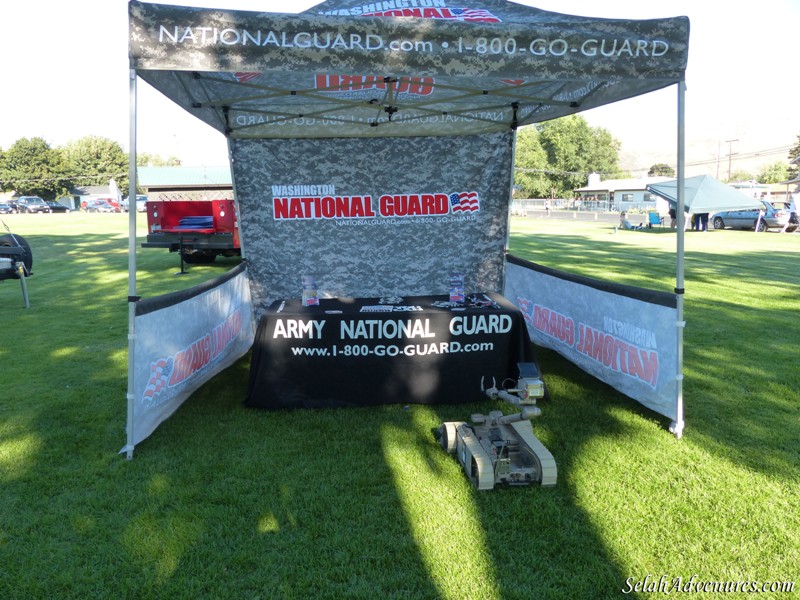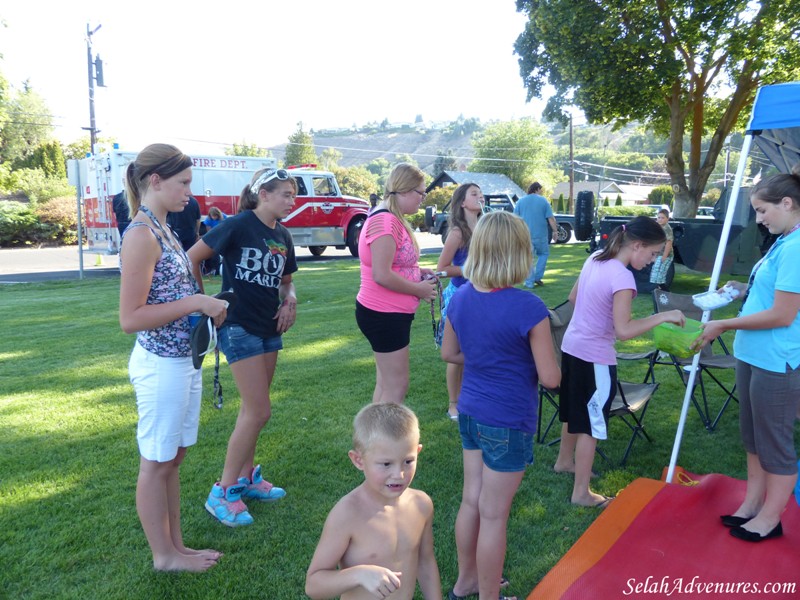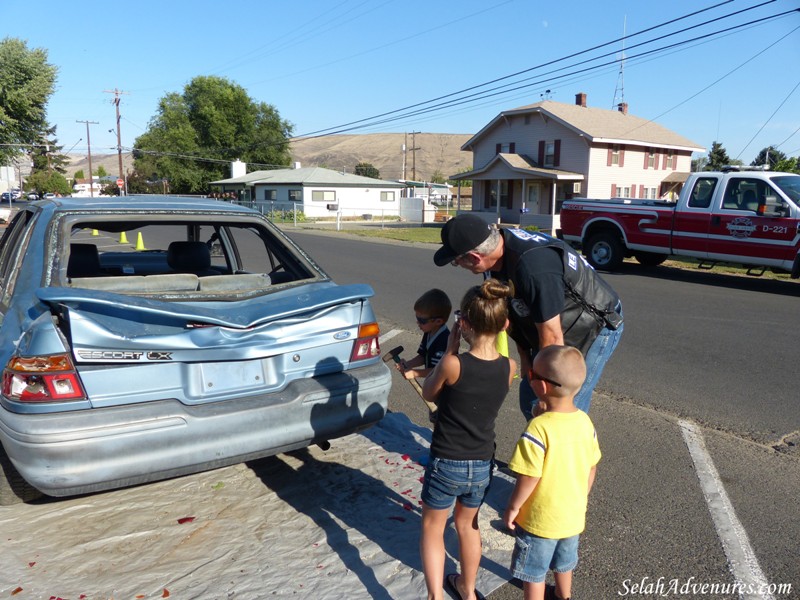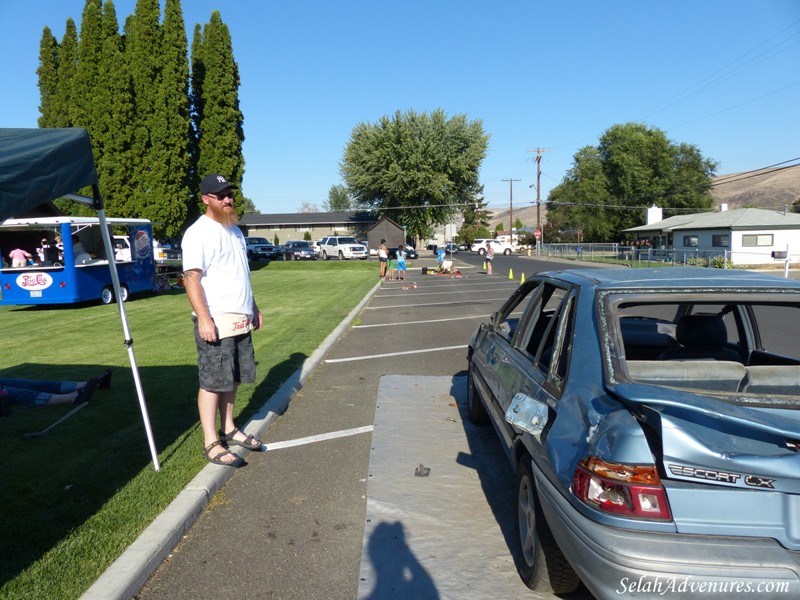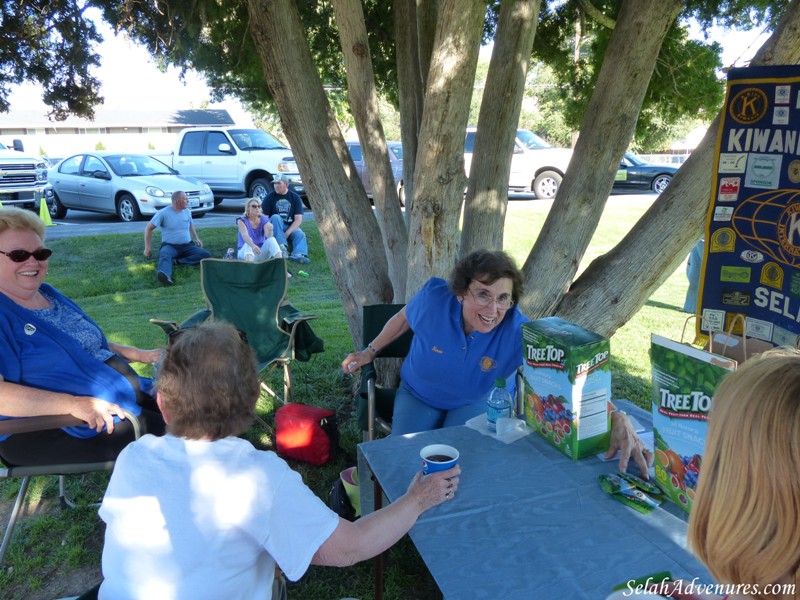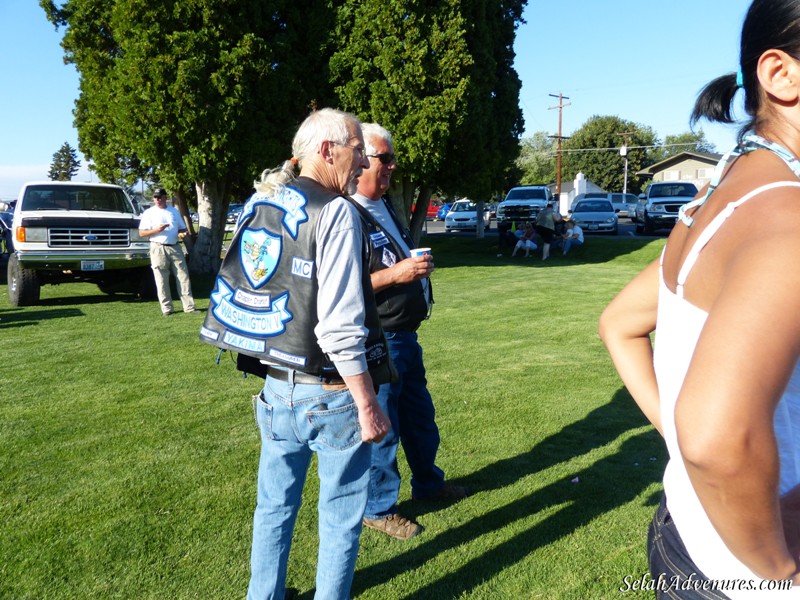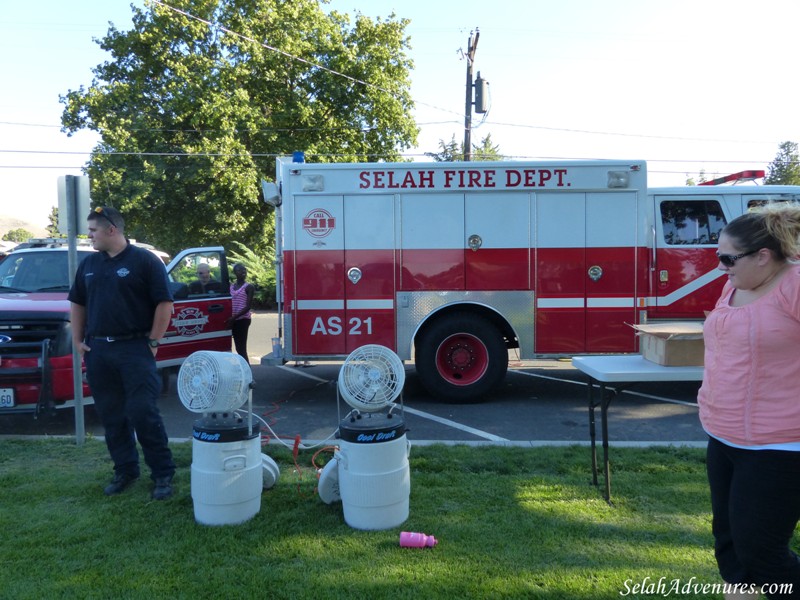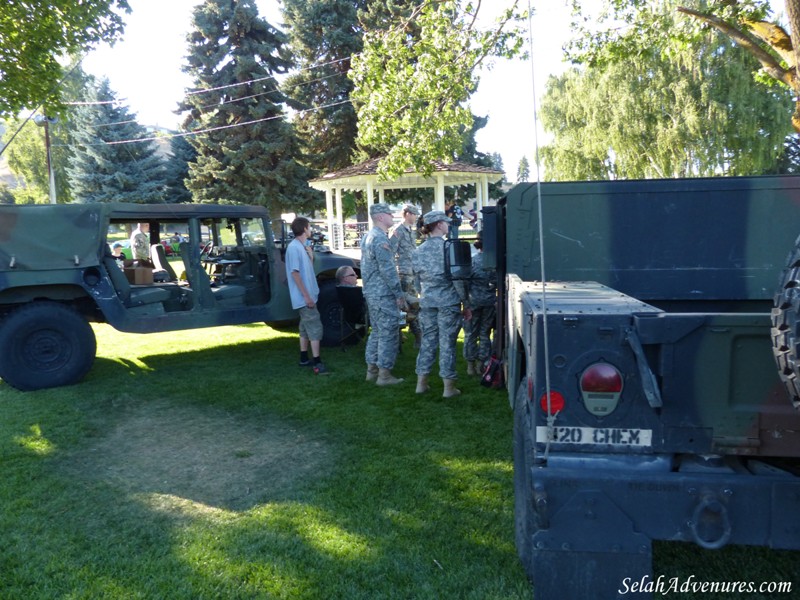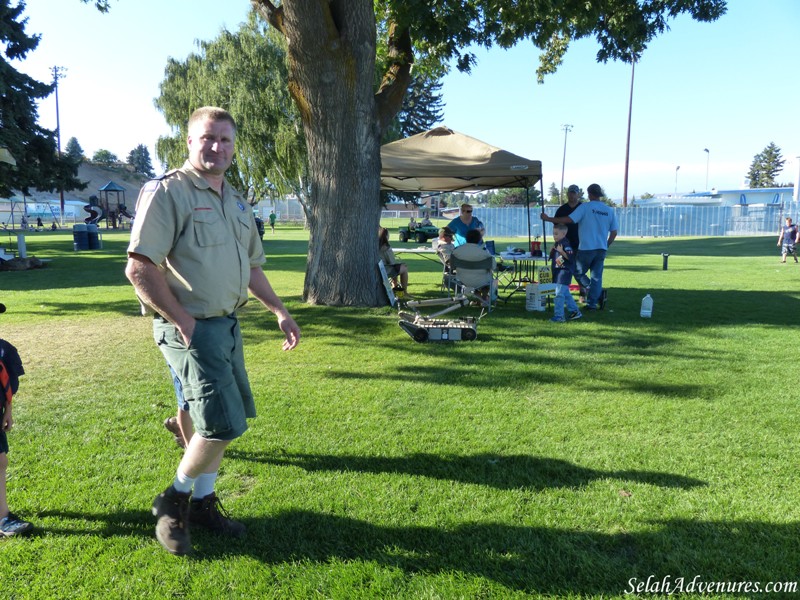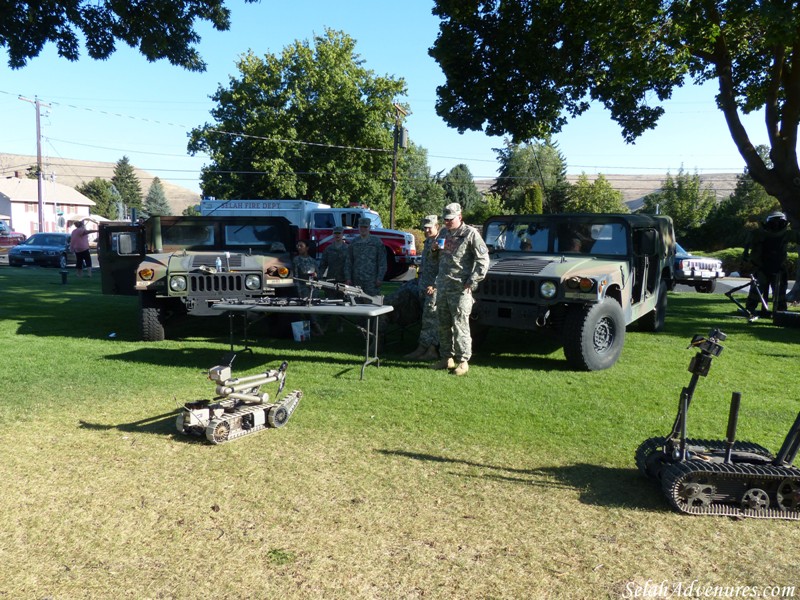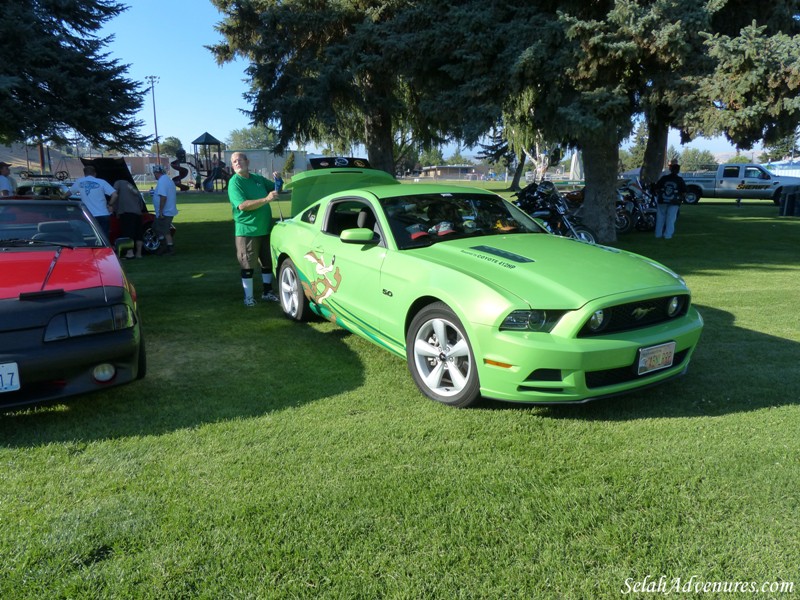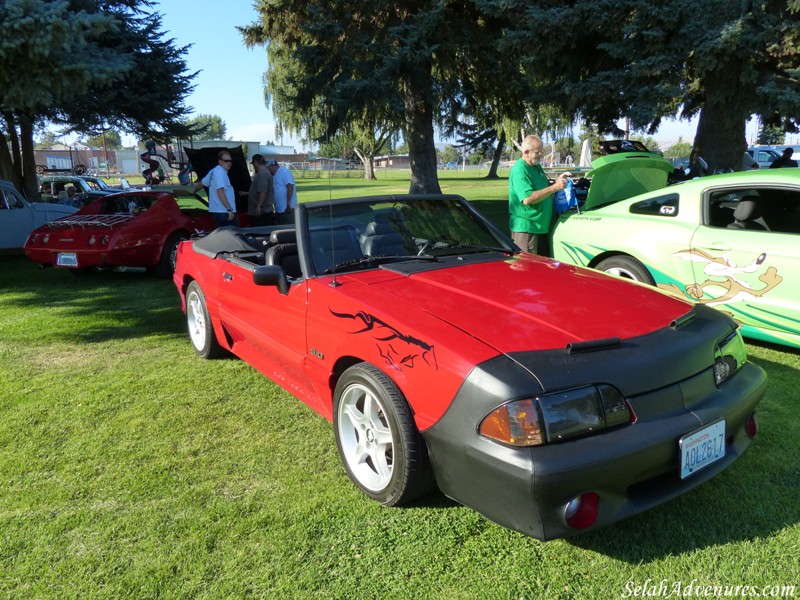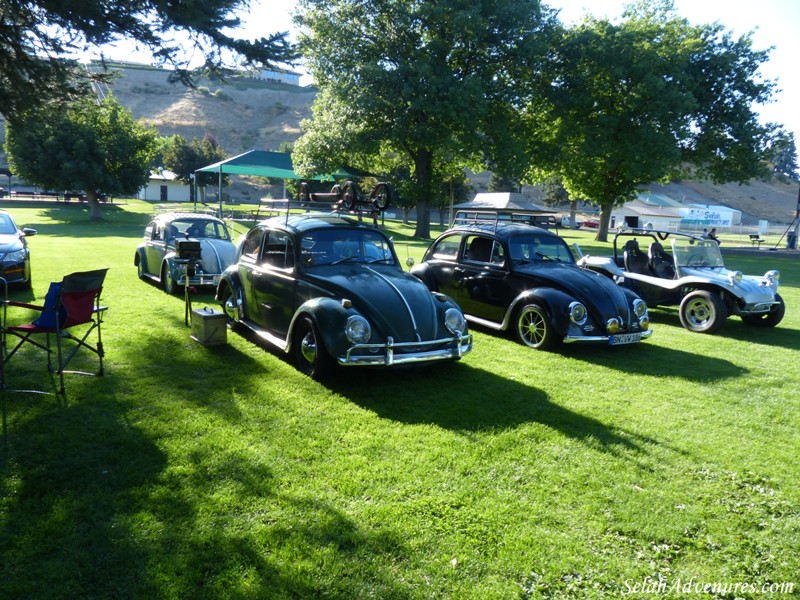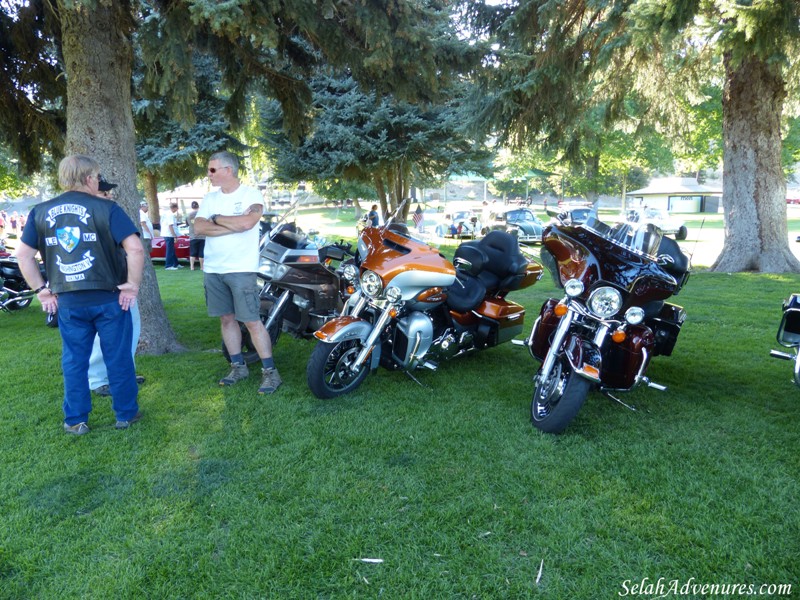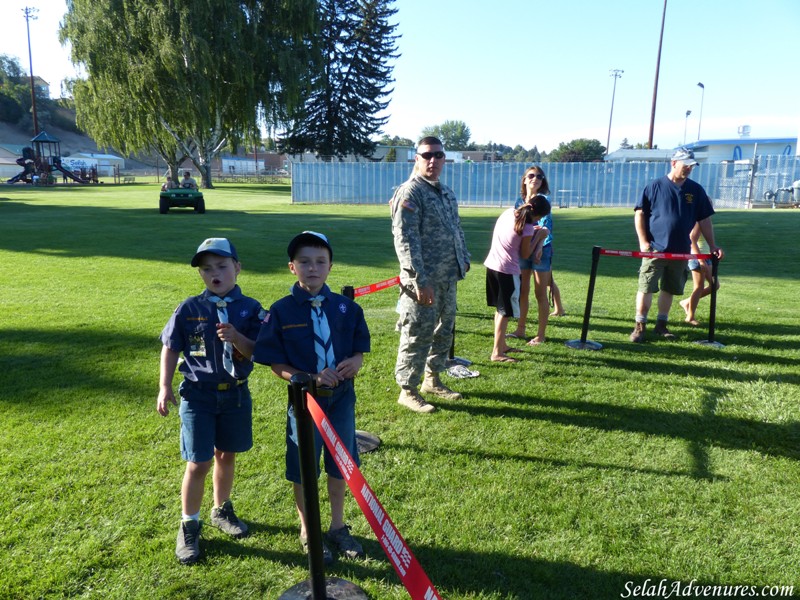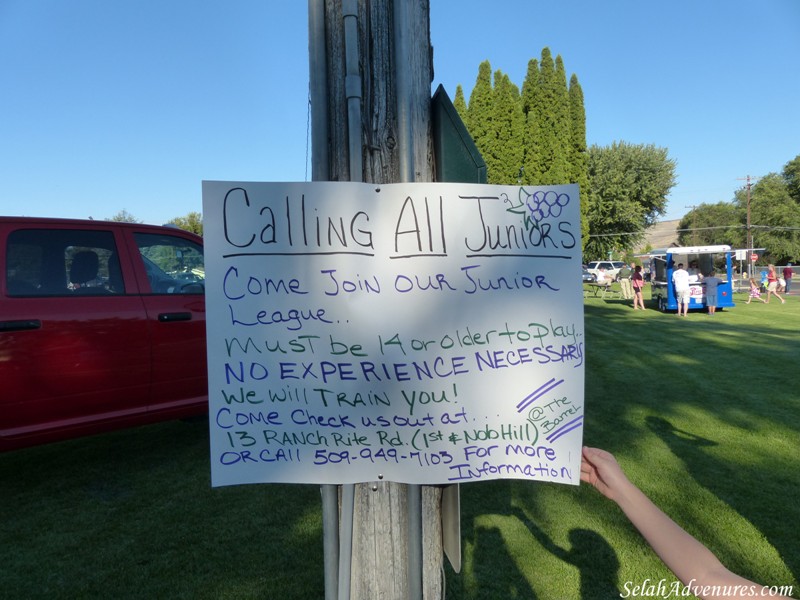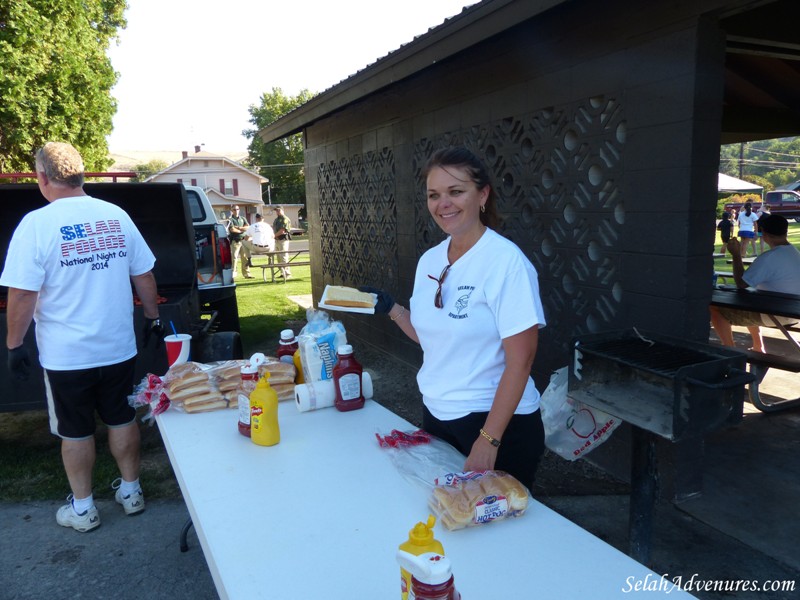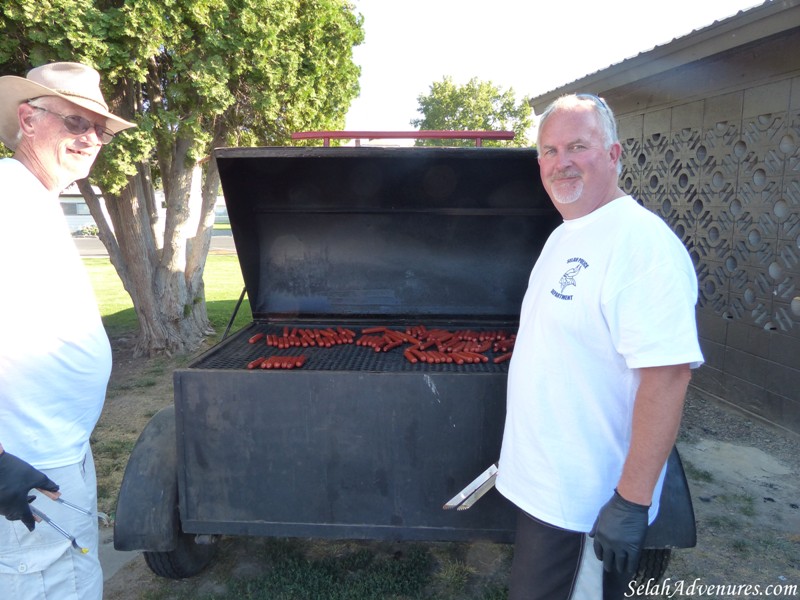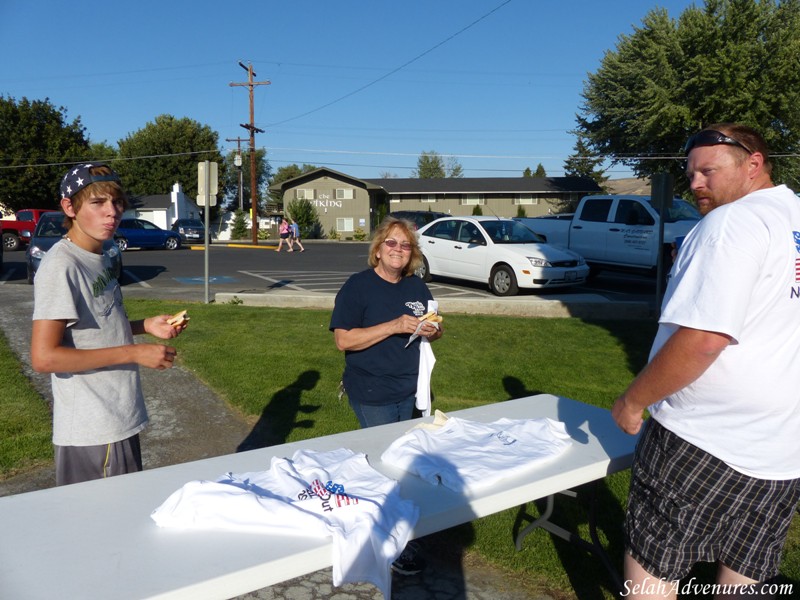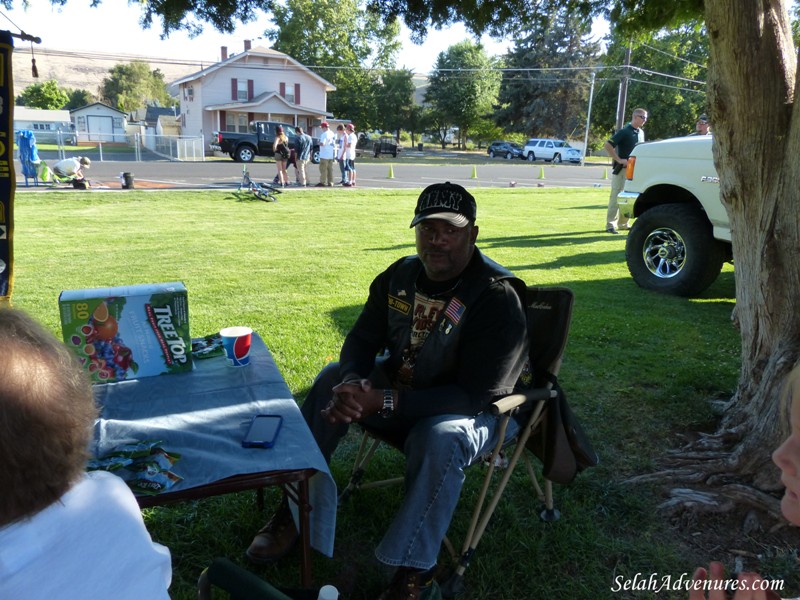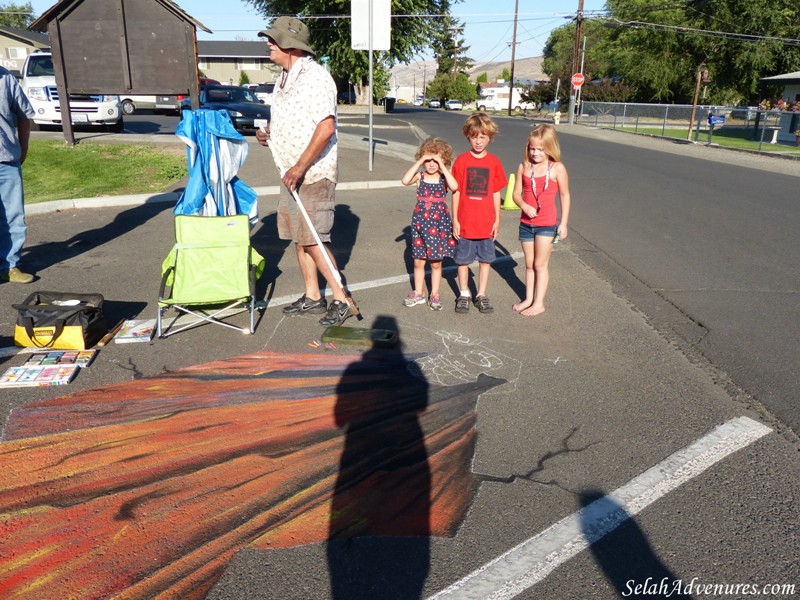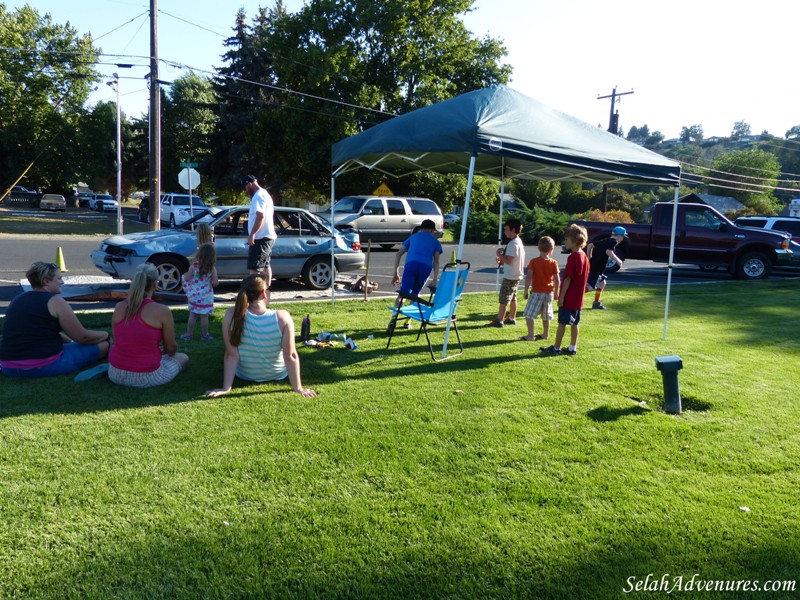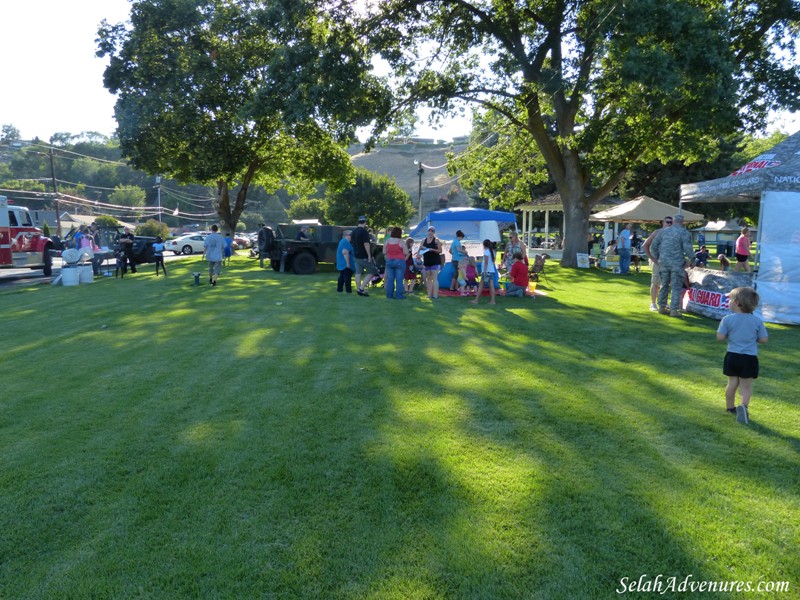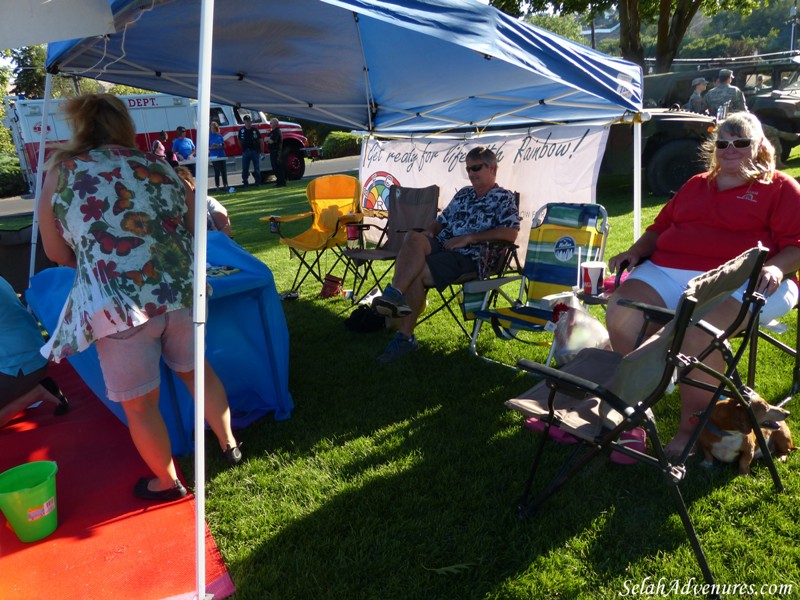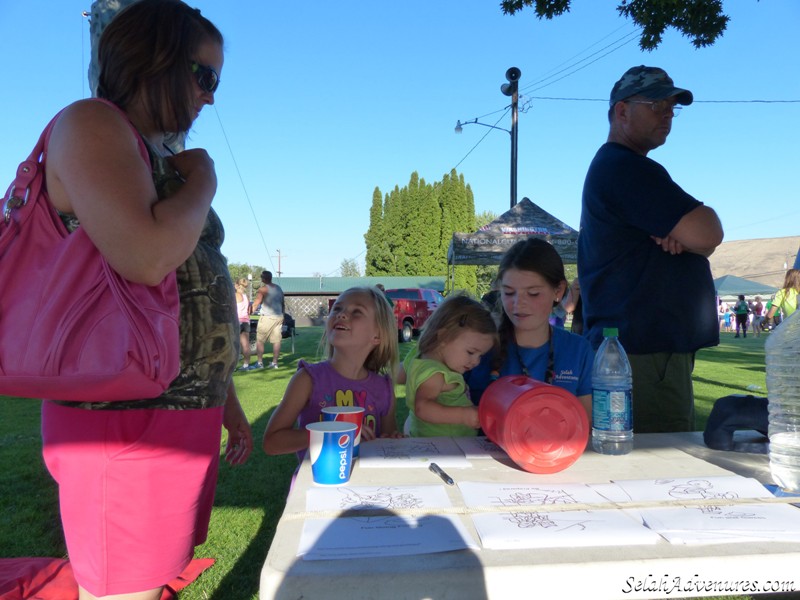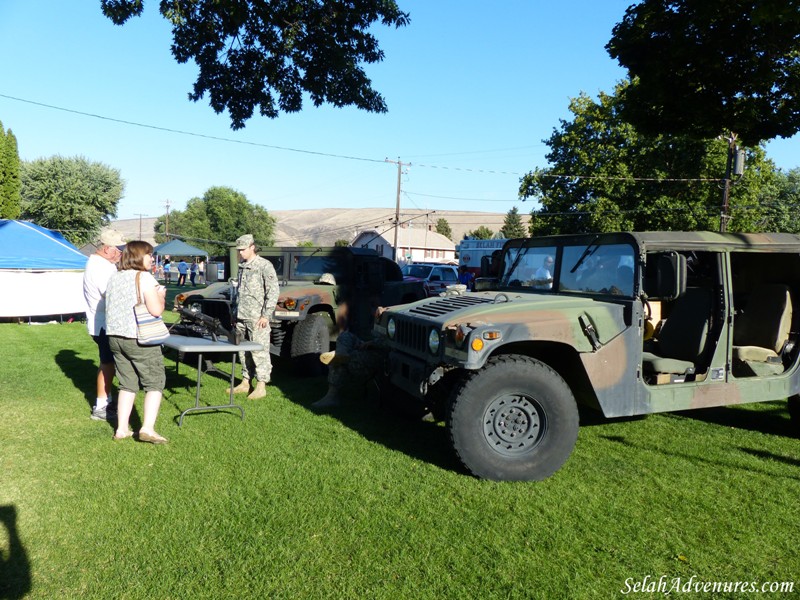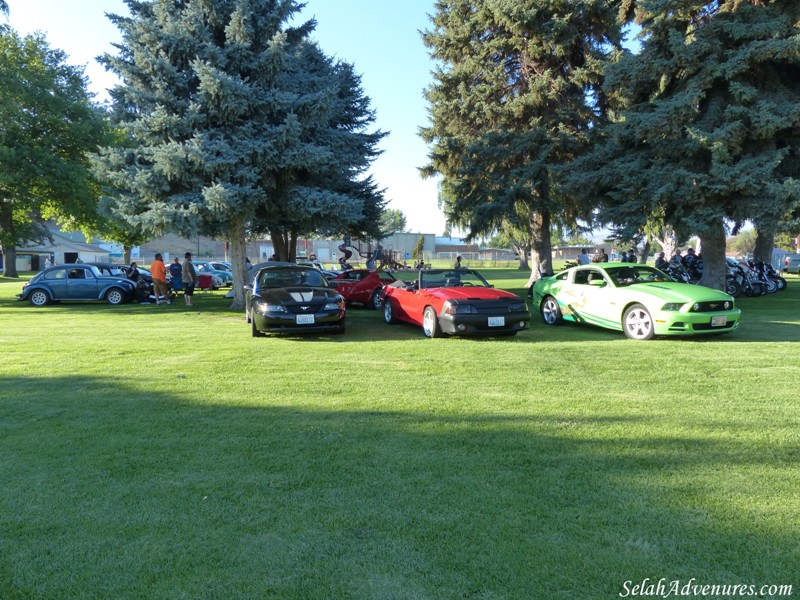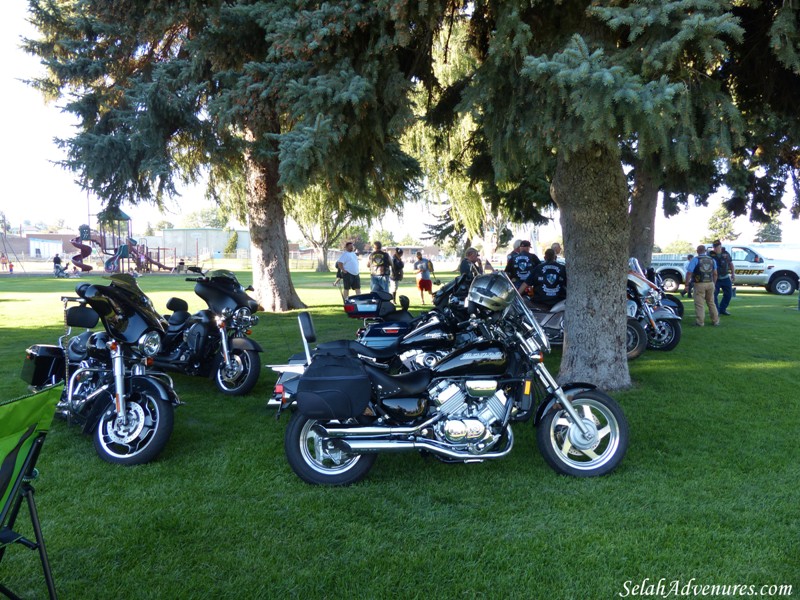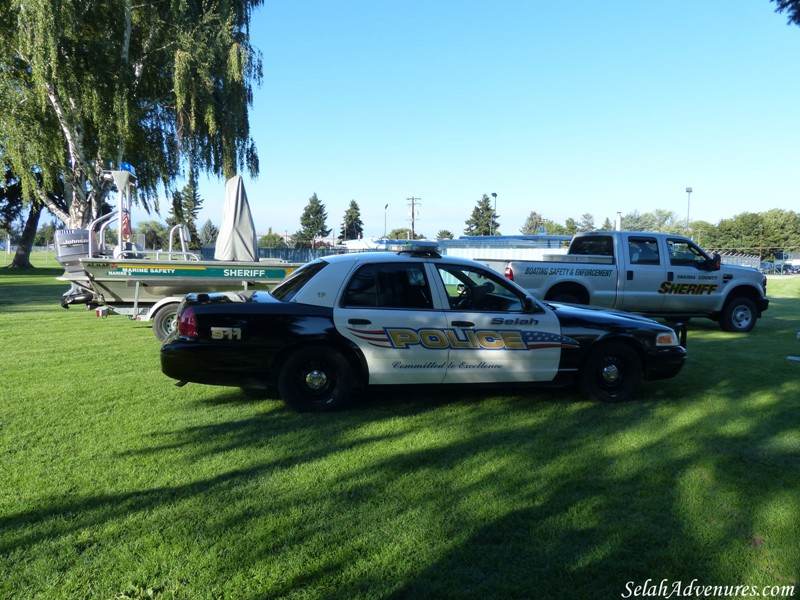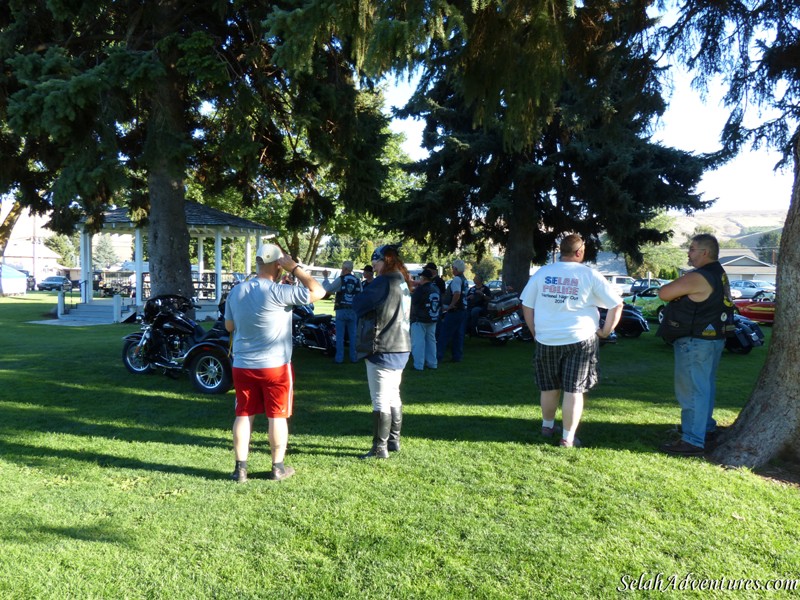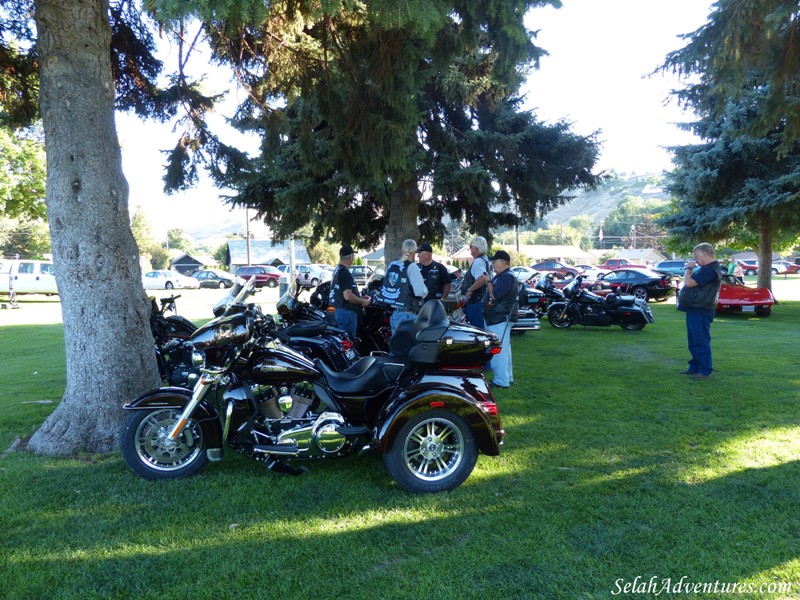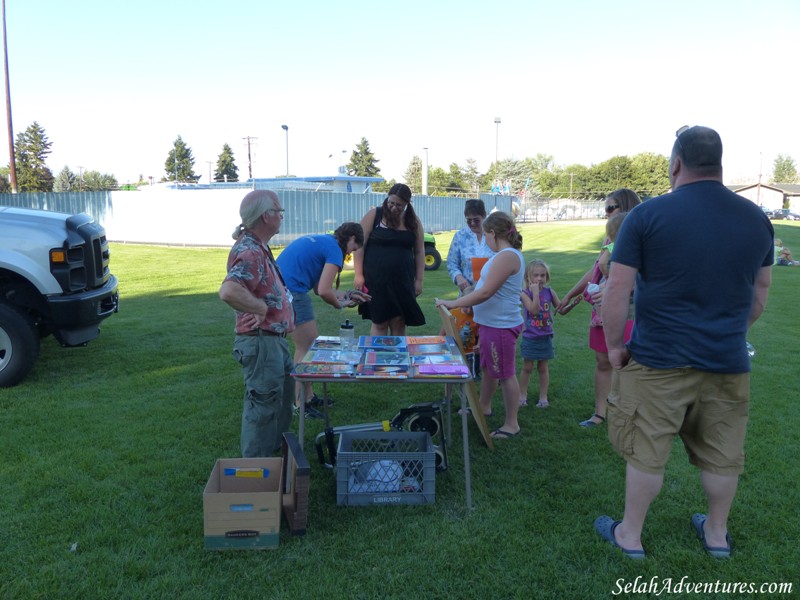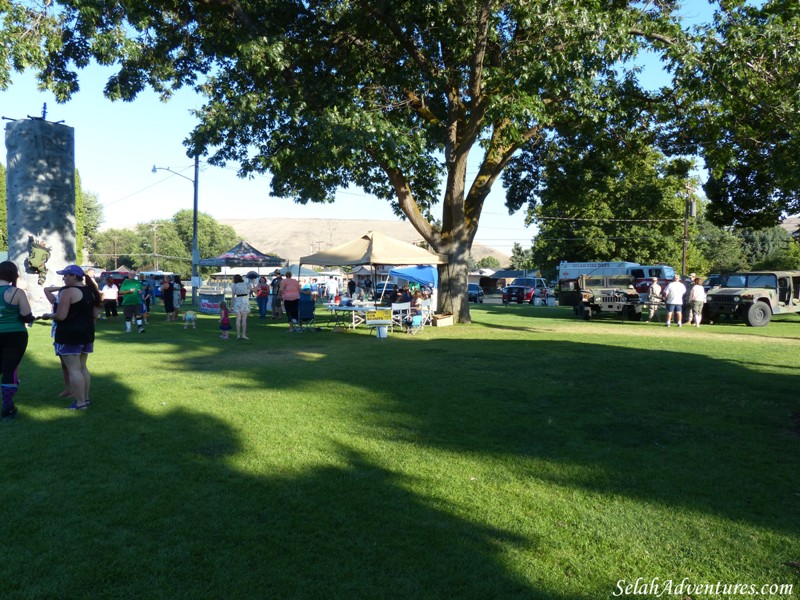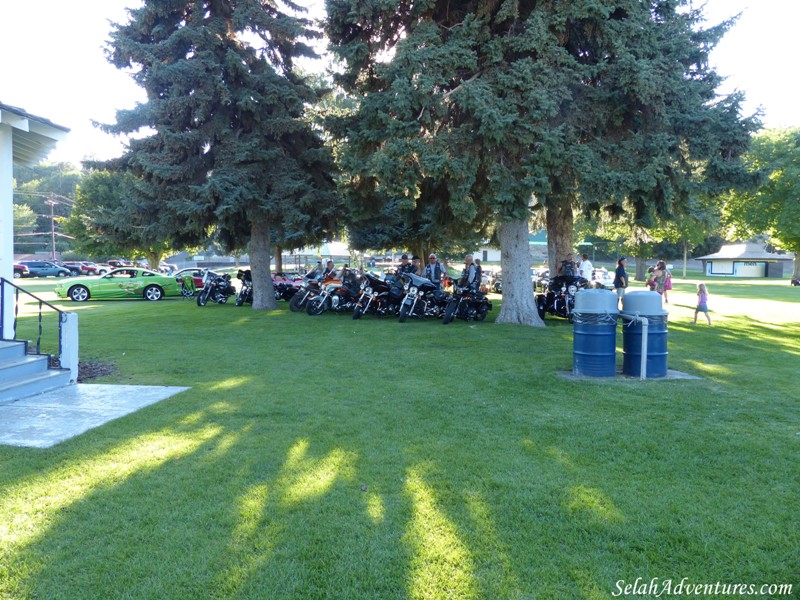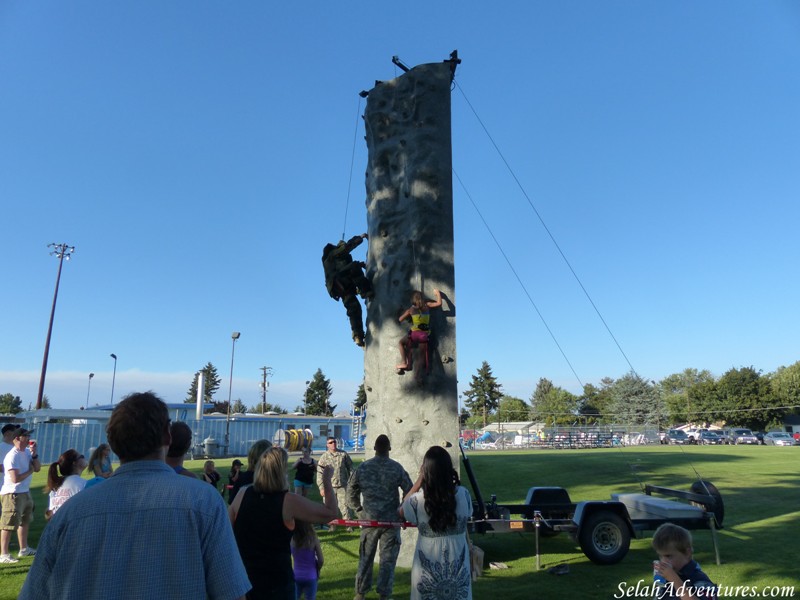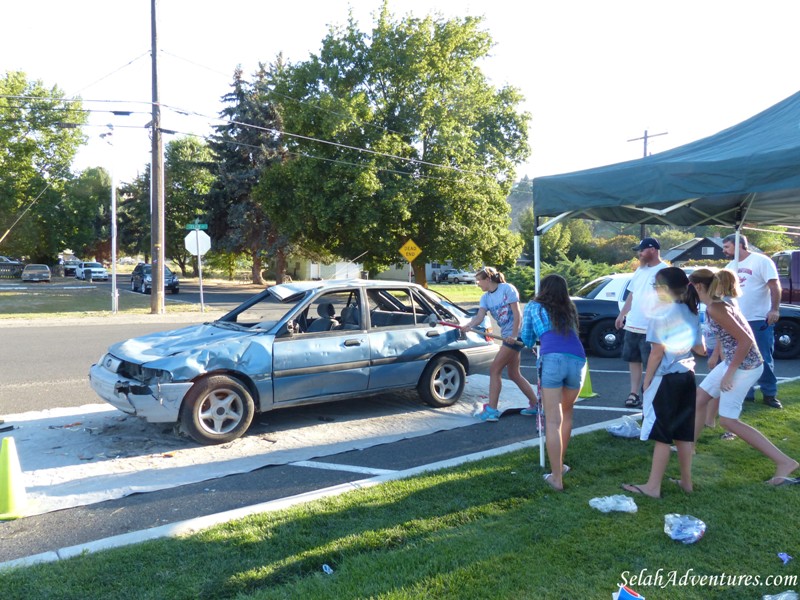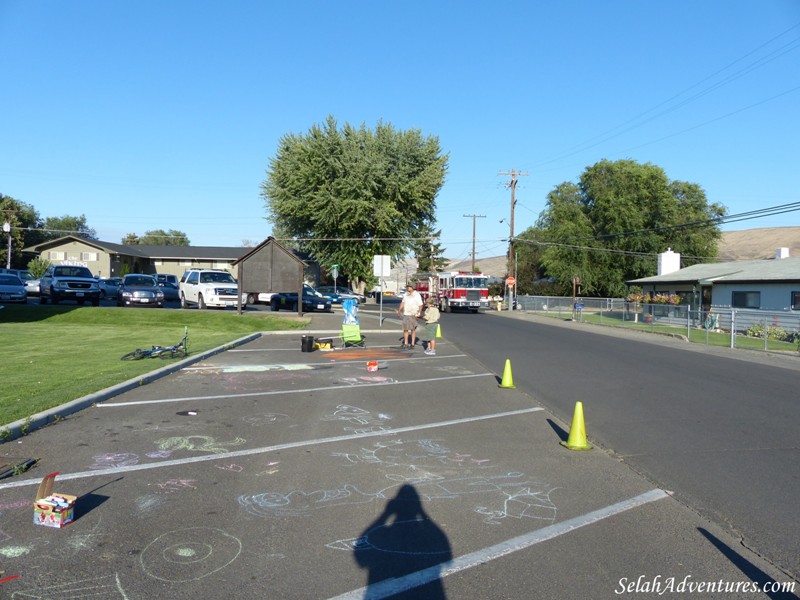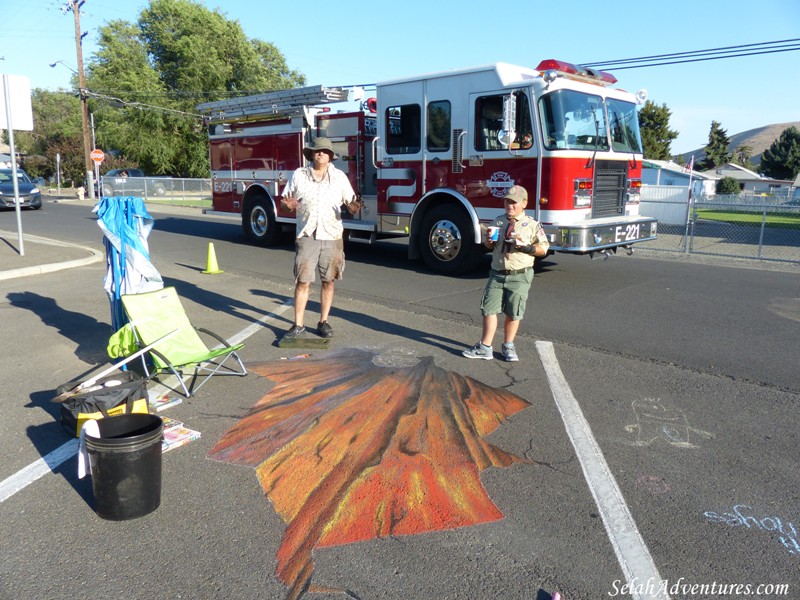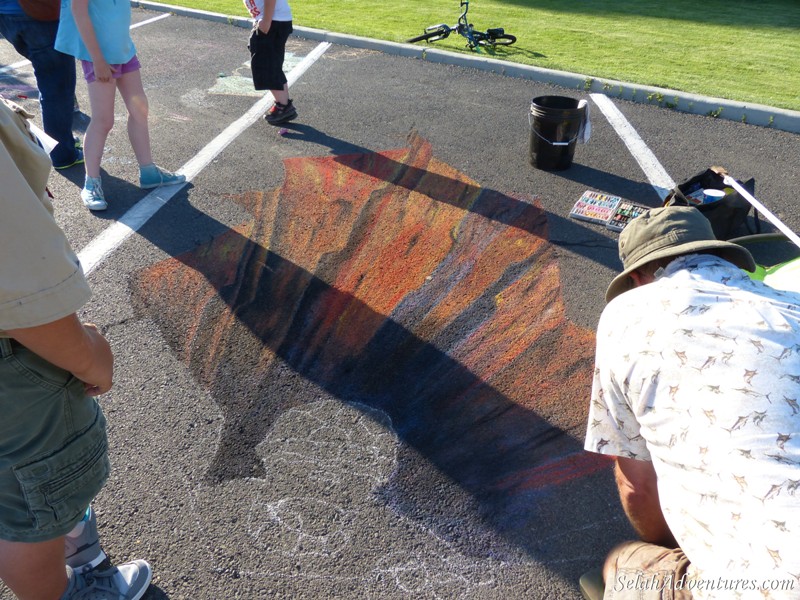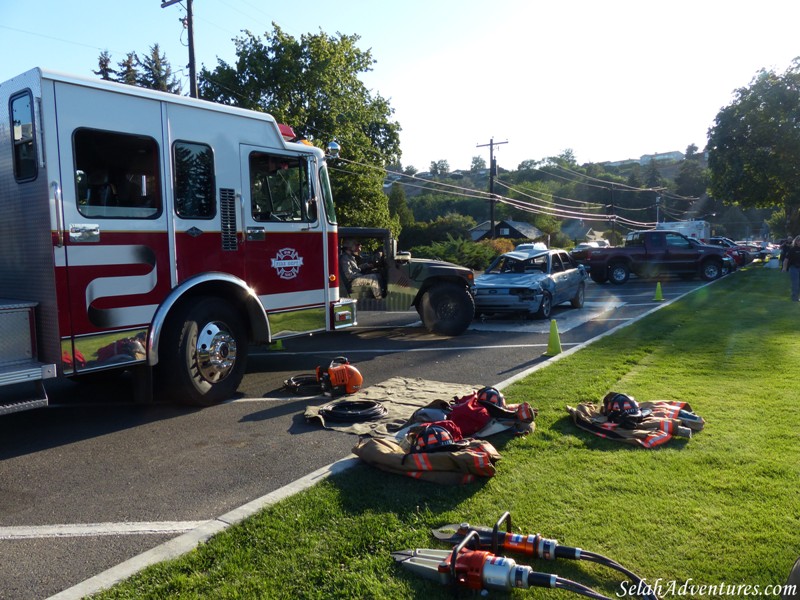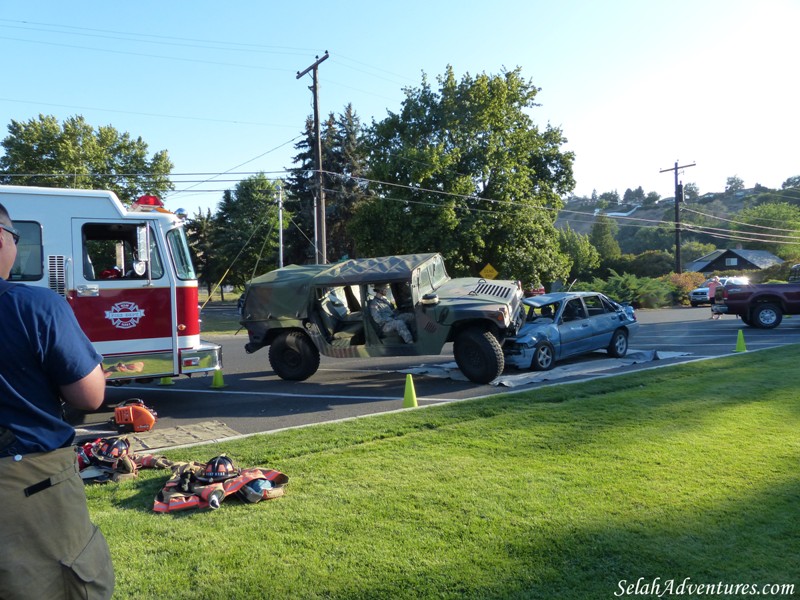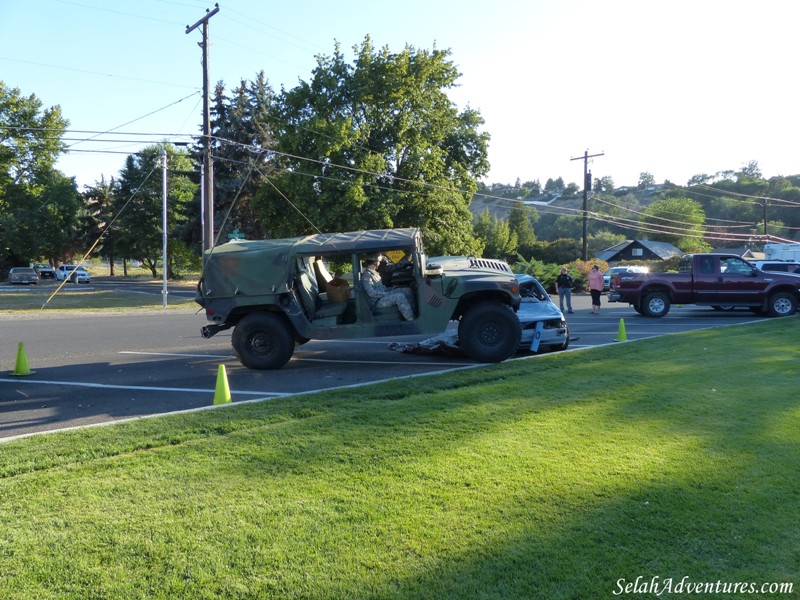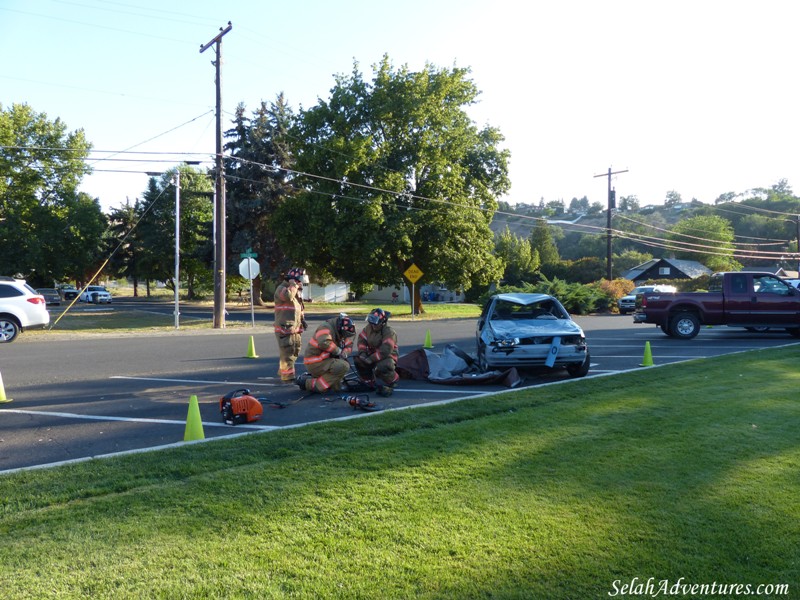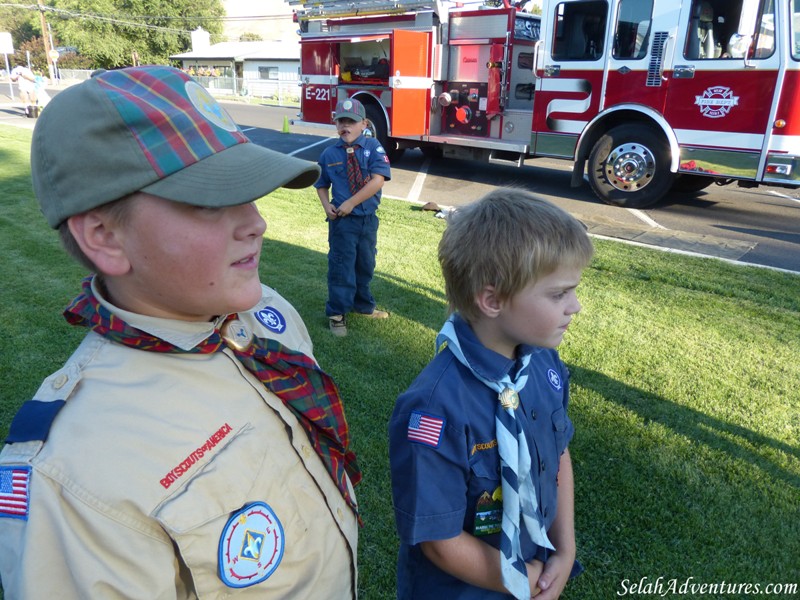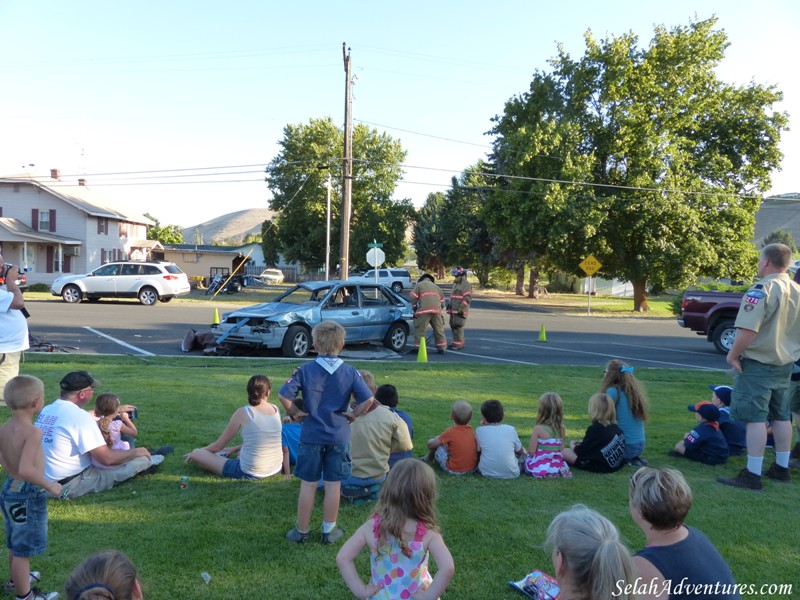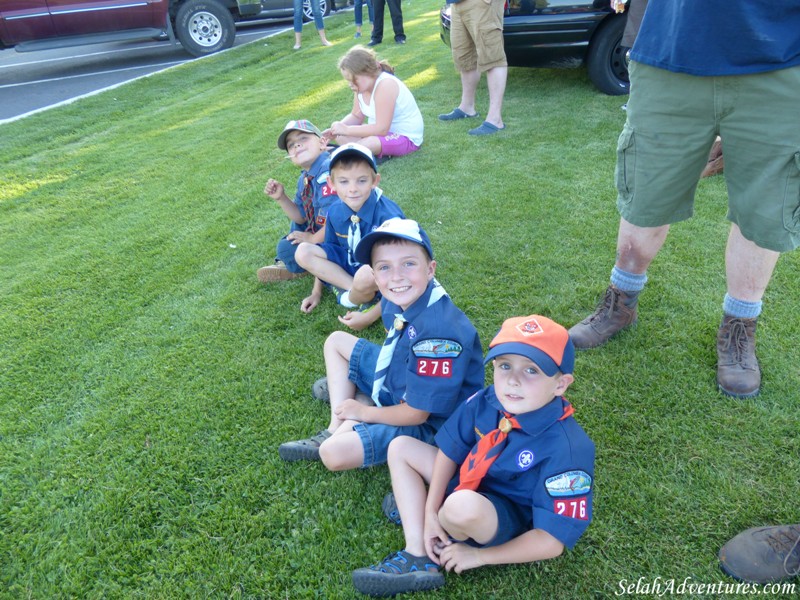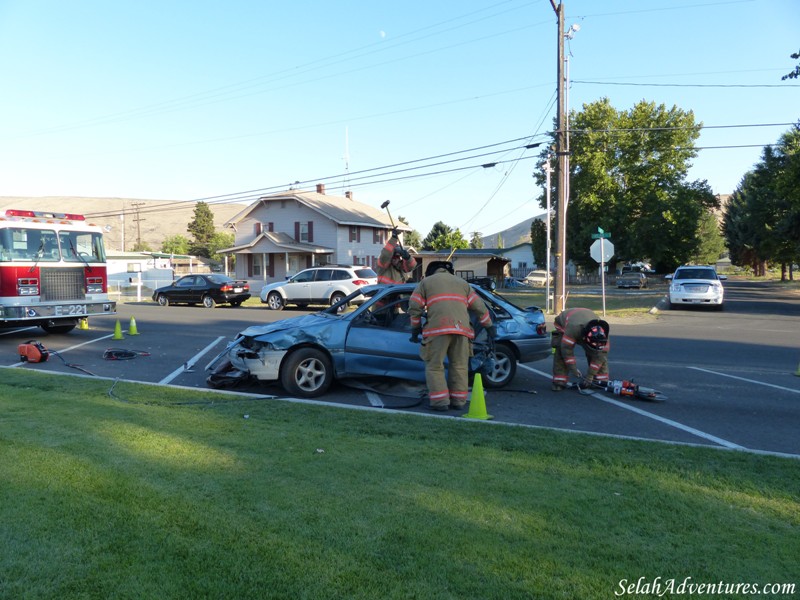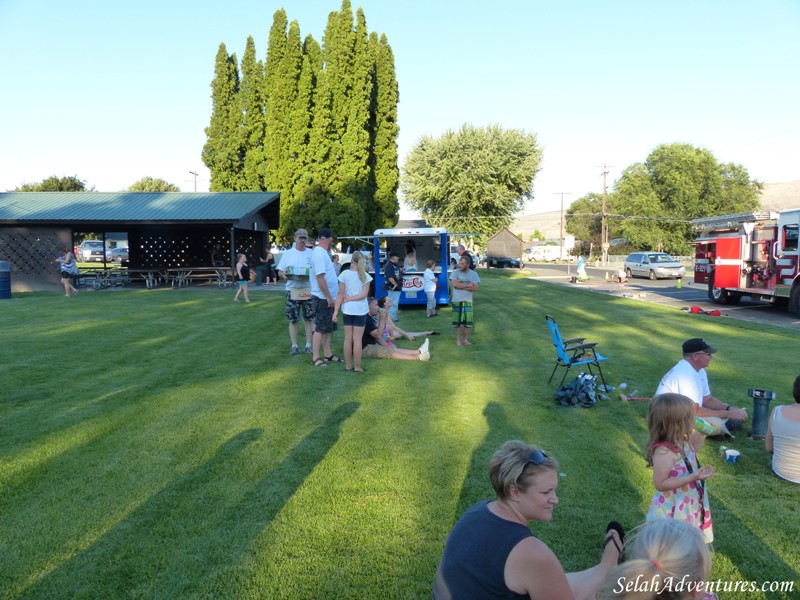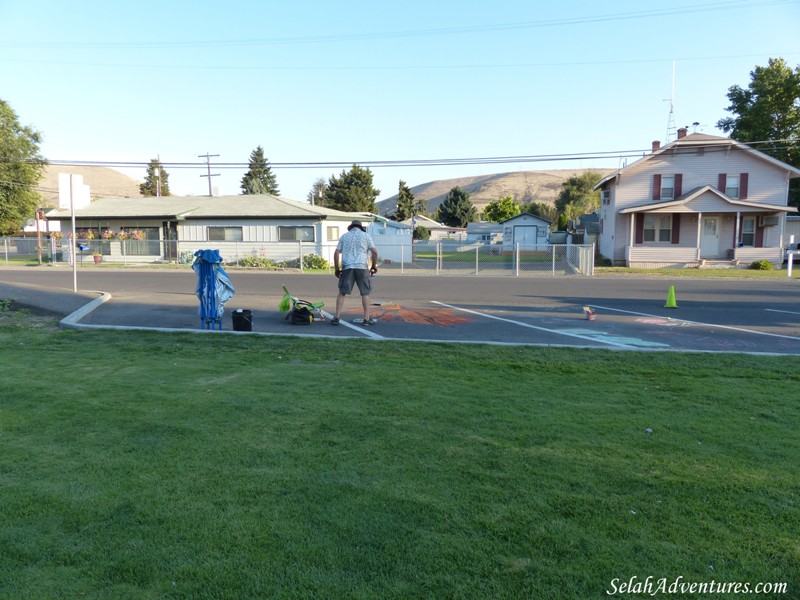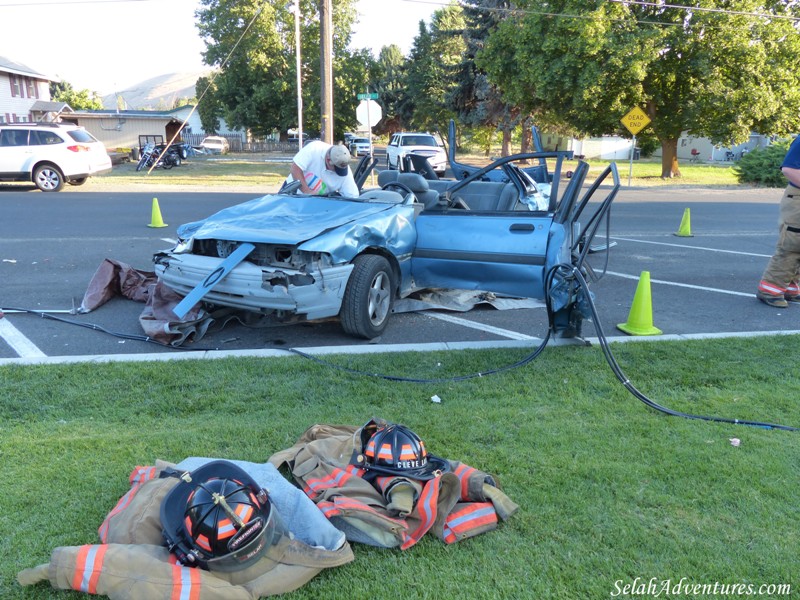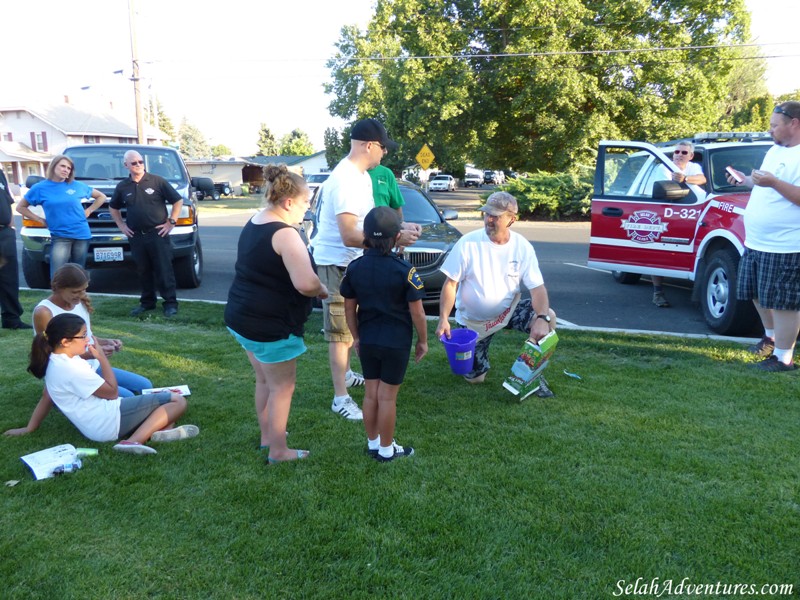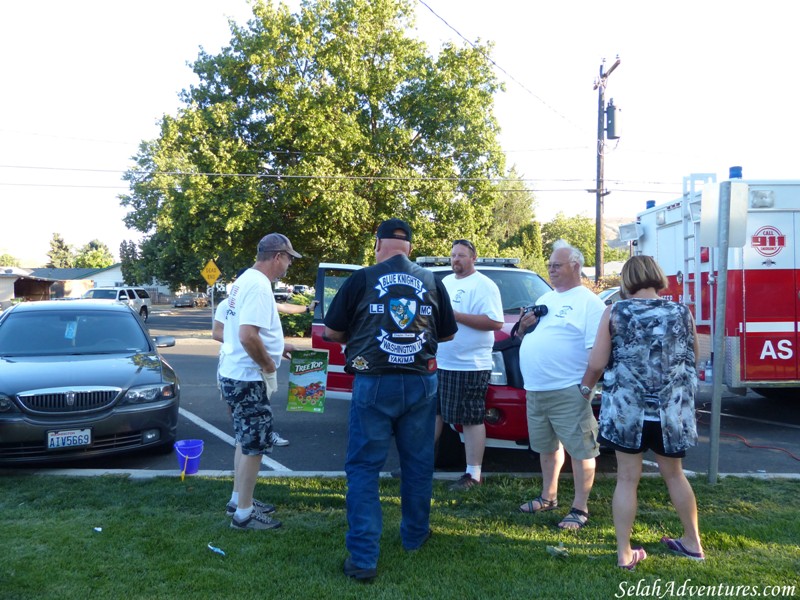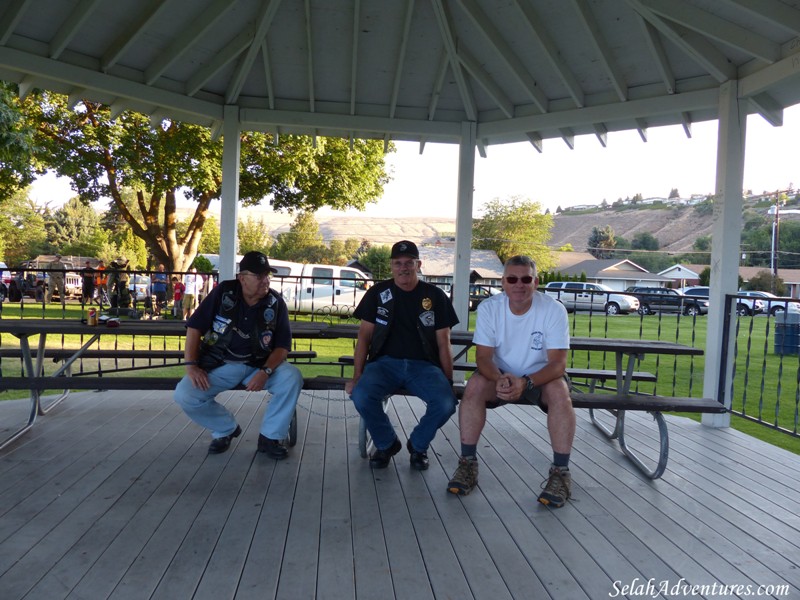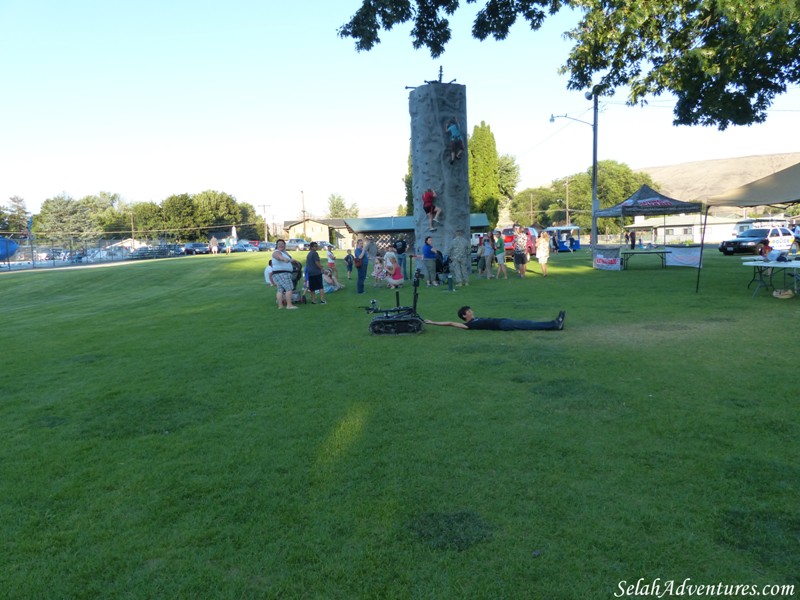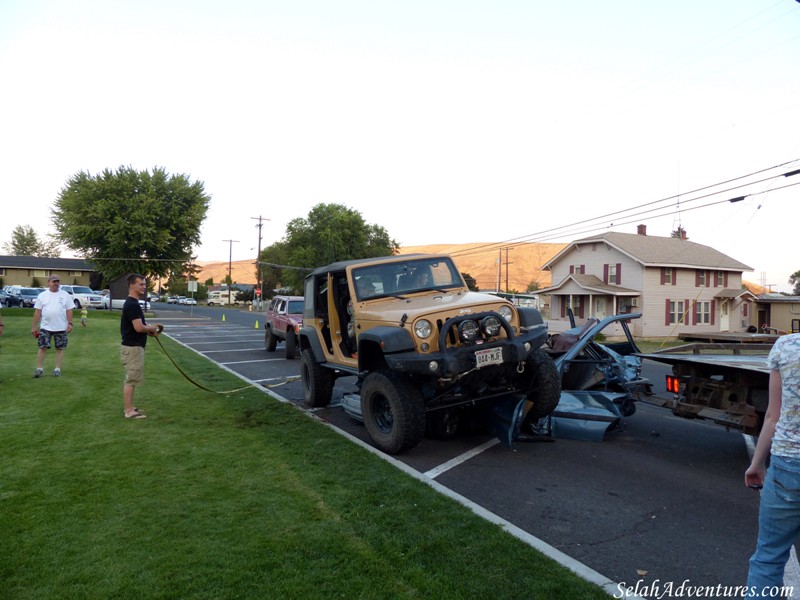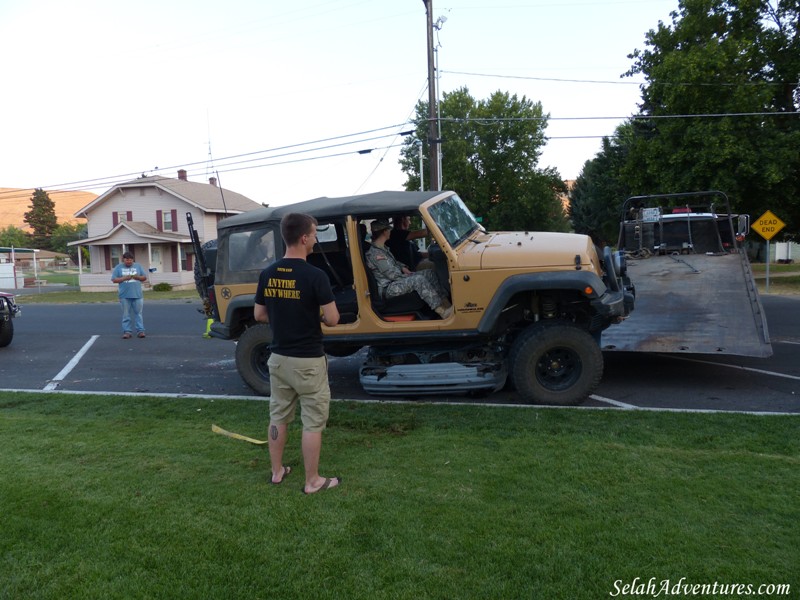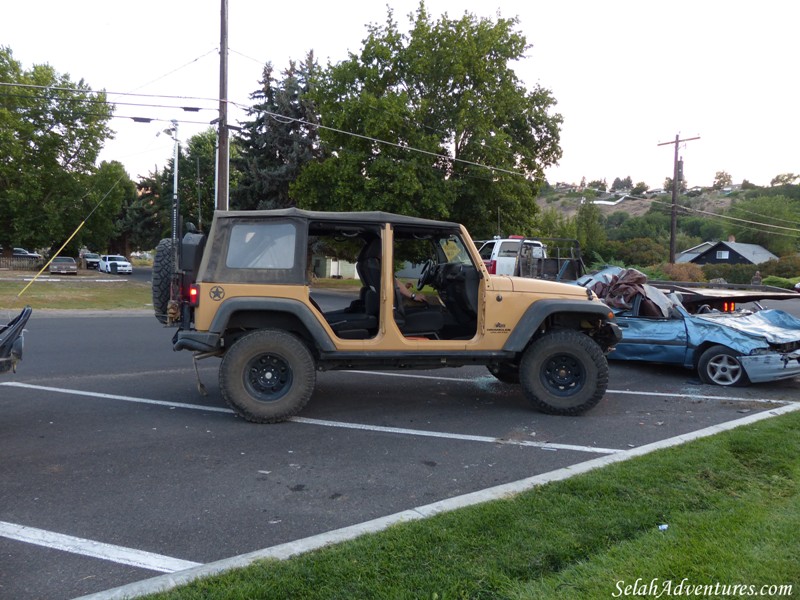 ——————————————————————-


A division of Eastern Washington Adventures.