Yakima Downtown Summer Nights
Report and photos by Clay Graham / Selah Sweets
On Thursday, June 14th we set up the Selah Sweets Shaved Ice & Fudge vendor trailer up on Historical North Front Street in Yakima for the first of ten Downtown Summer Nights events in 2018.
It was warm night and a great turn out for the fun.
There was great music from the Talbott Brothers and then Blake Noble.
More about the event from the official page:
EVERY THURSDAY | JUNE 14TH – AUGUST 16TH 5:30 – 9:00PM | FREE & ALL AGES
Since its successful debut in 2013, Yakima's Downtown Summer Nights concert series has become an integral part of Yakima's summer music scene. Each Thursday, come dance and enjoy a cup of your favorite craft beverage in the heart of downtown on Historic North Front Street. The event is FREE and open to all ages. This year's 10-show series will run from June 14th through August 16th.
Each week features two bands and a bustling YCH Hops Beer Garden pouring your Yakima Valley craft favorites and outfitted with Memorial Foundation misting tents for those especially hot evenings. For the whole family, an activities area presented by Sage Fruit, food from Front Street restaurateurs and plenty of room to kick up your heels right in front of the main stage.
2018 Bands will include the return of fan favorites such as Blake Noble Band, Too Slim & the Taildraggers and The Olson Bros Band. Expect a raucous good time with new faces like The Pazific and Pitch Perfect 3 bluegrass phenoms, Whiskey Shivers. Check out the full season's line-up here.
Here are some photos of Downtown Summer Nights in Yakima: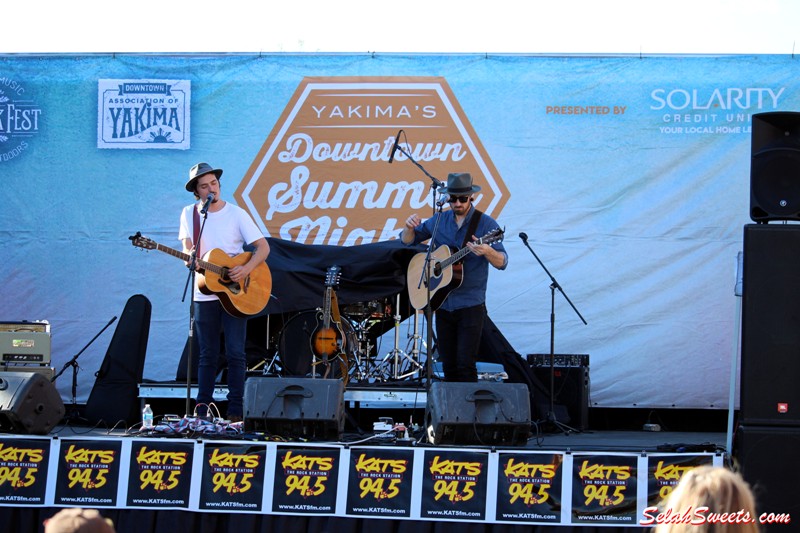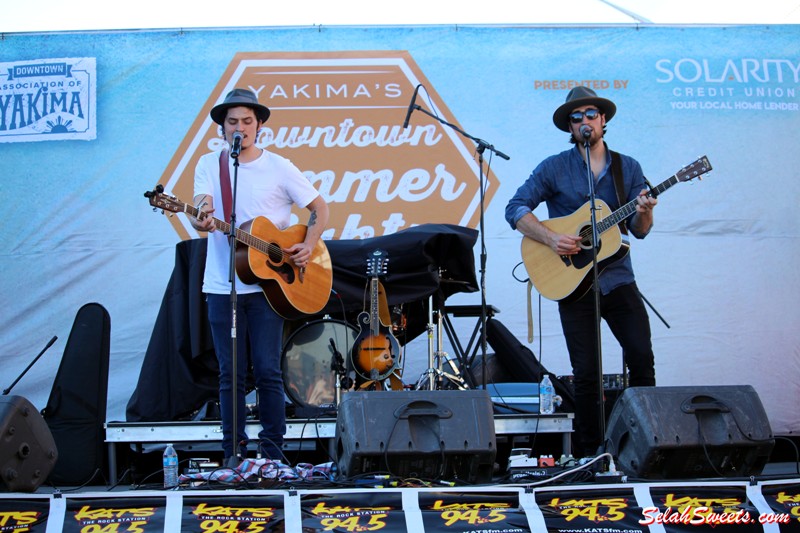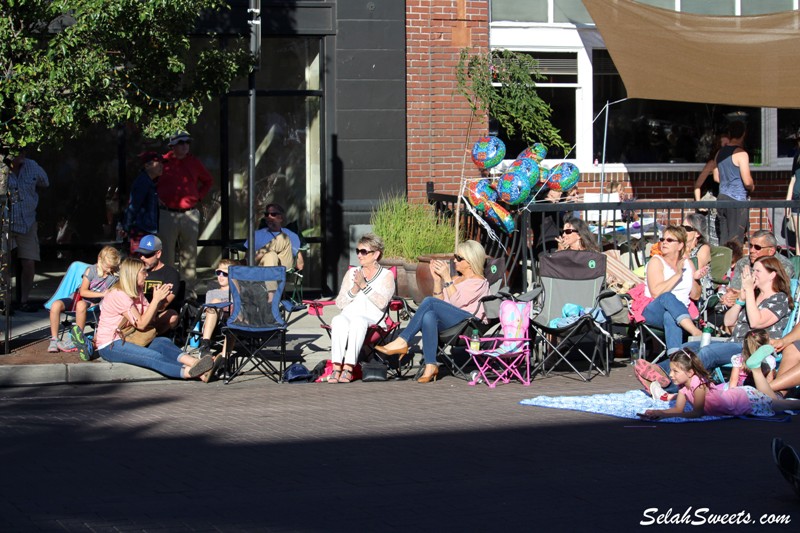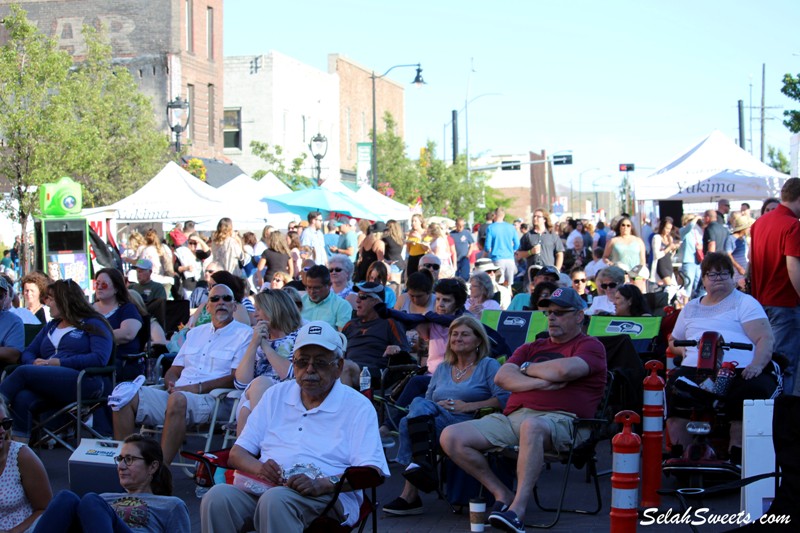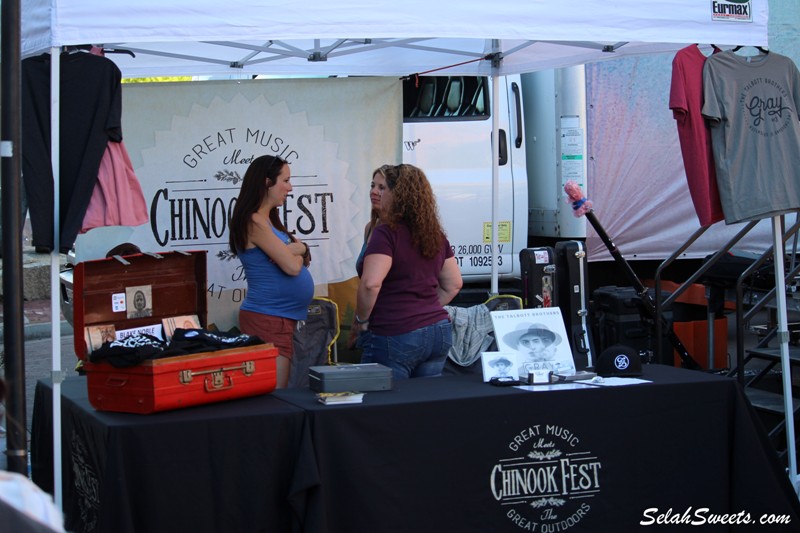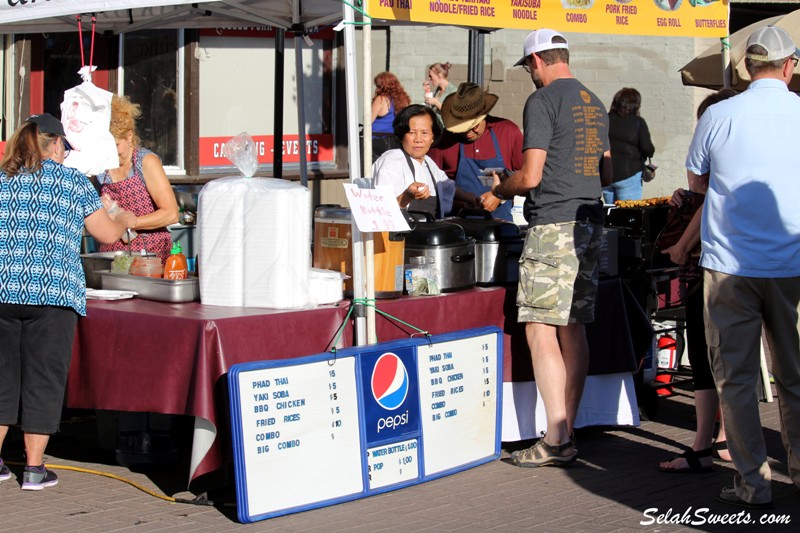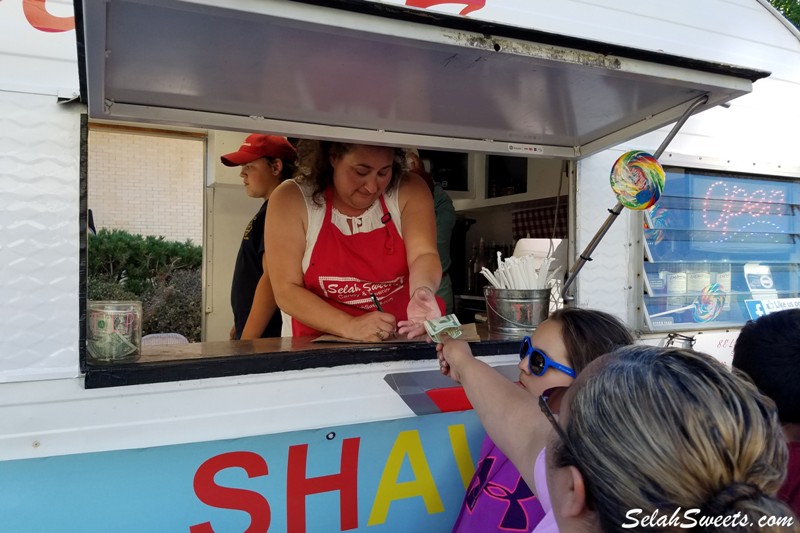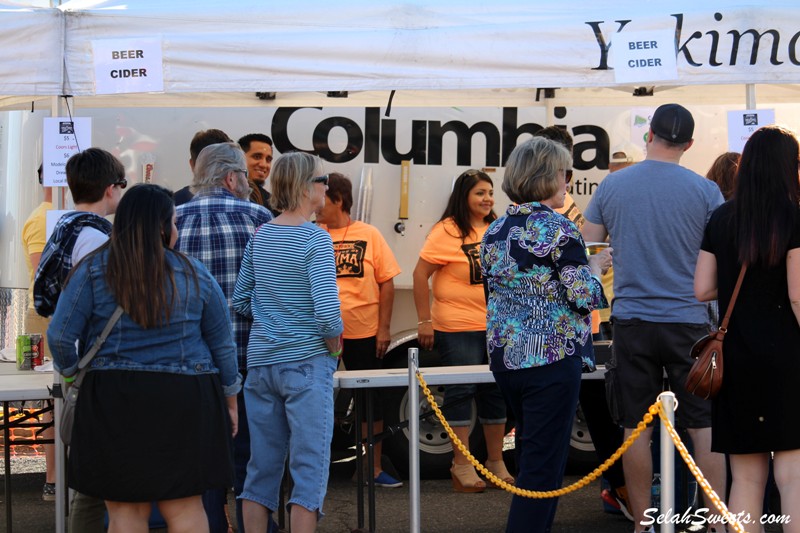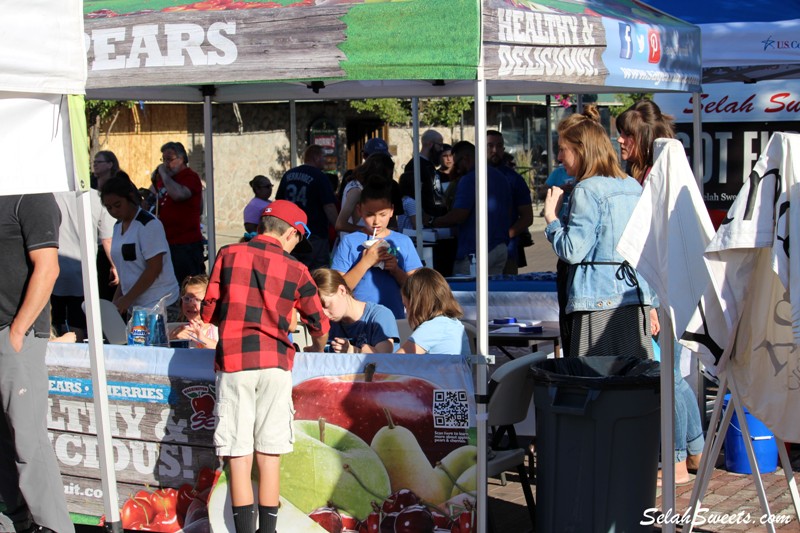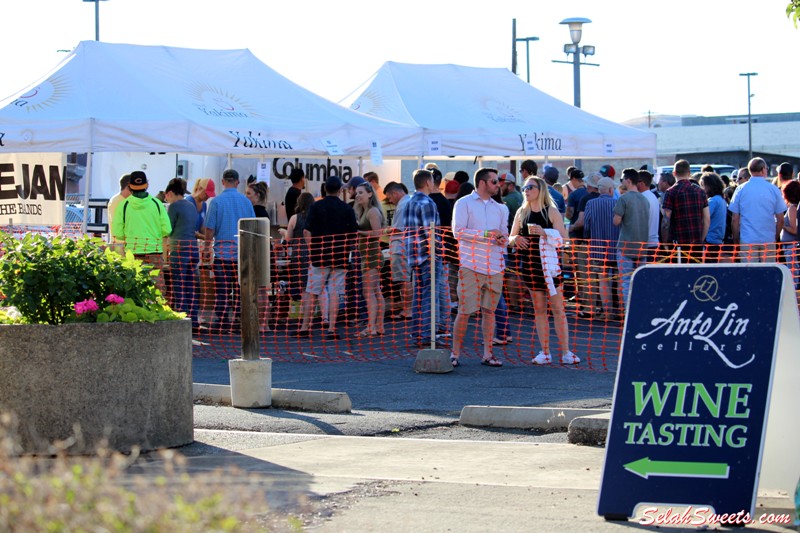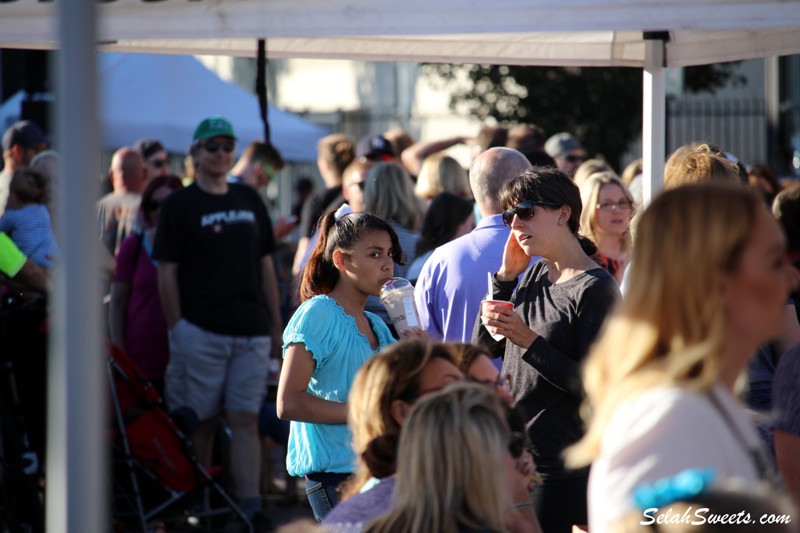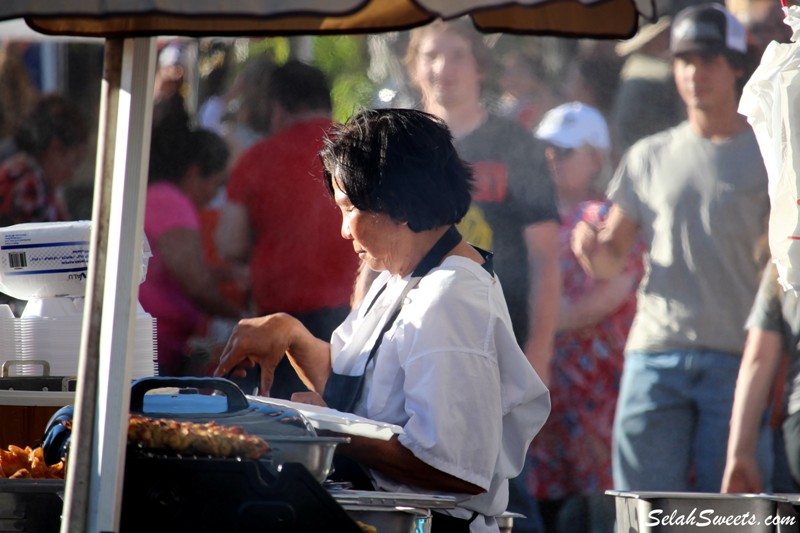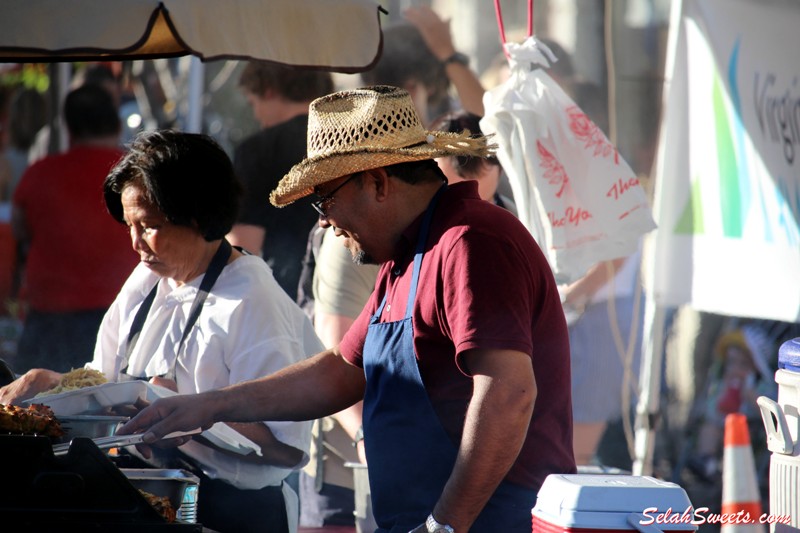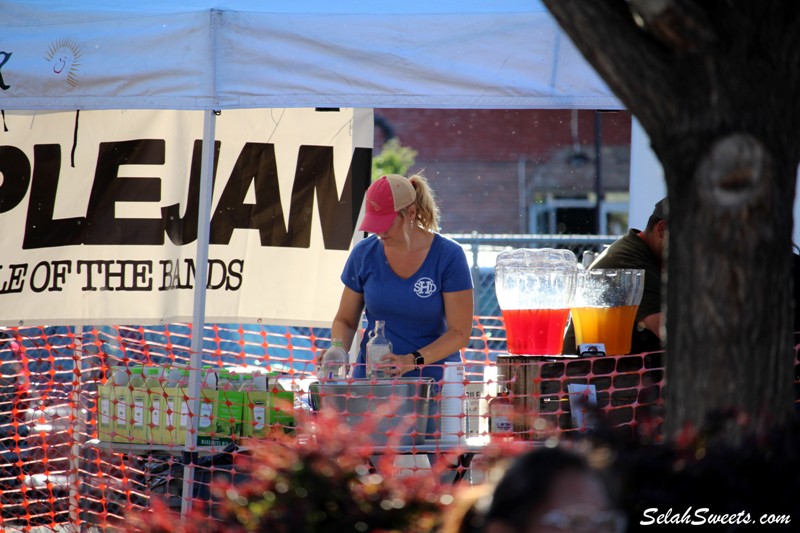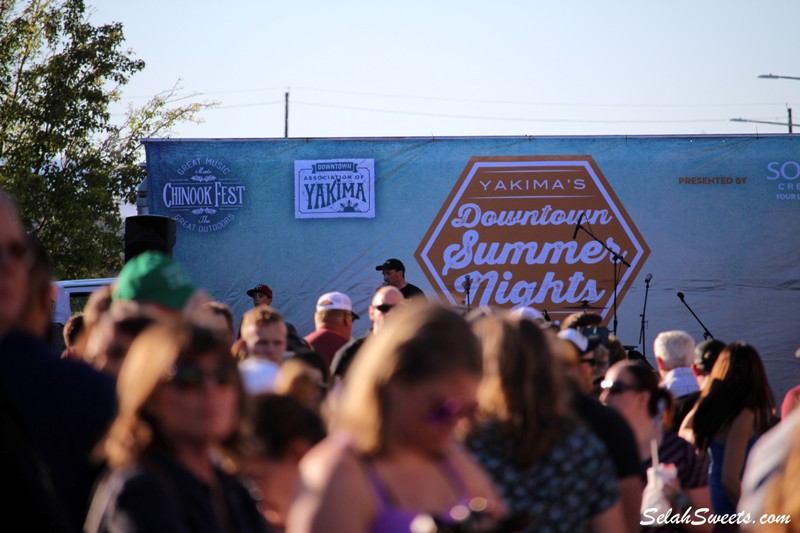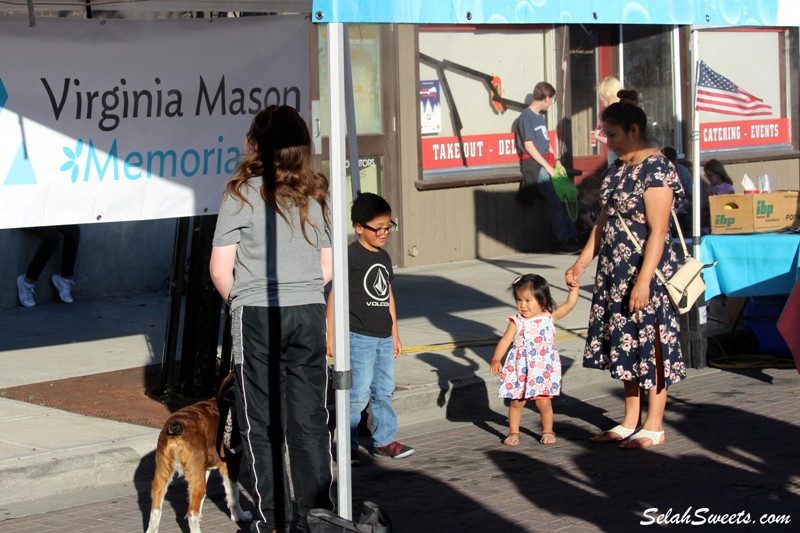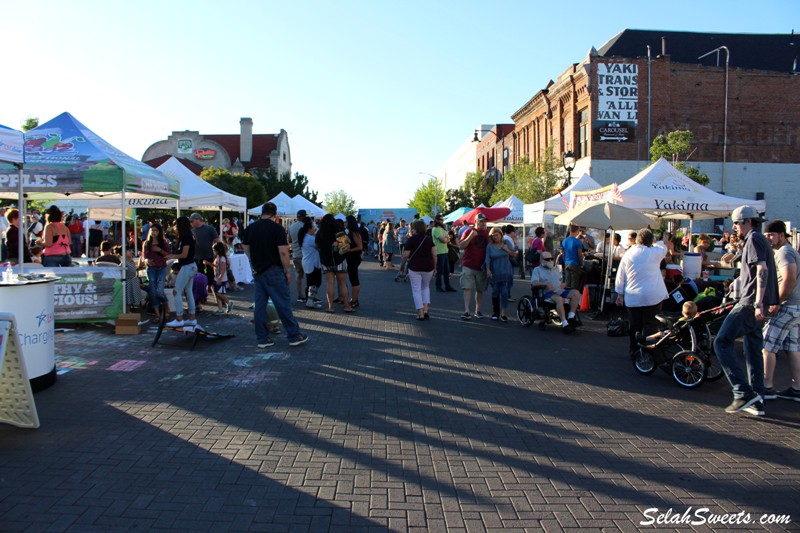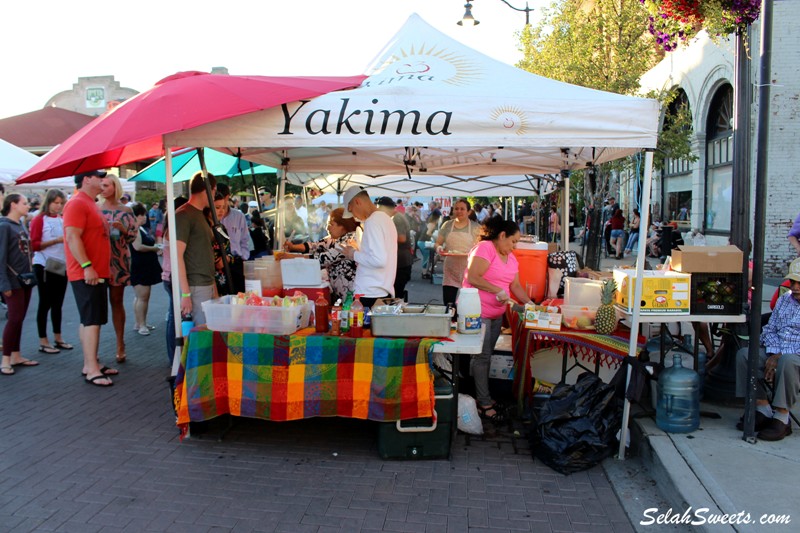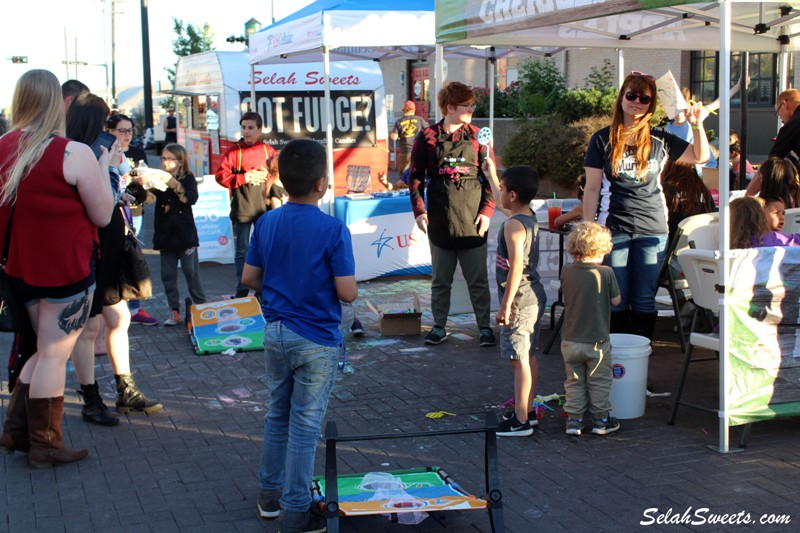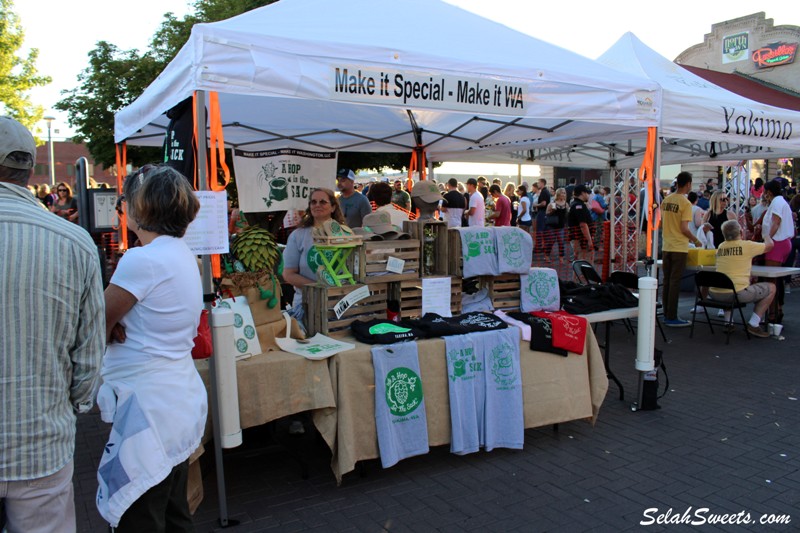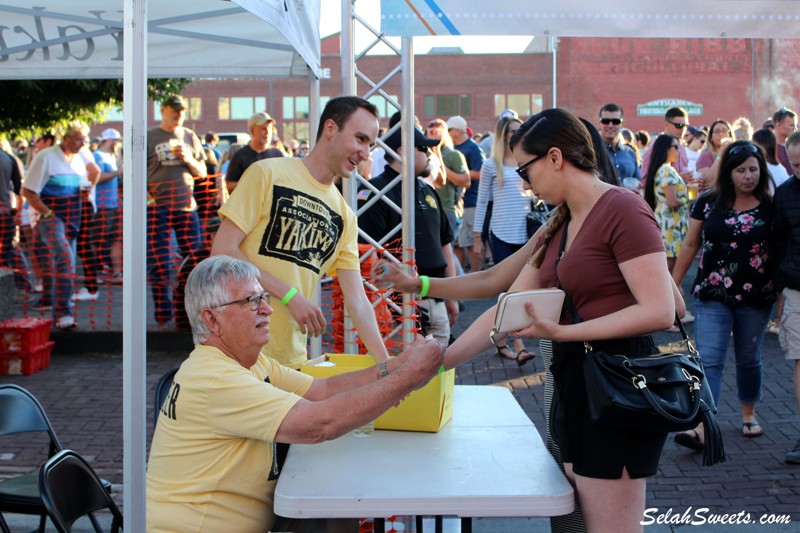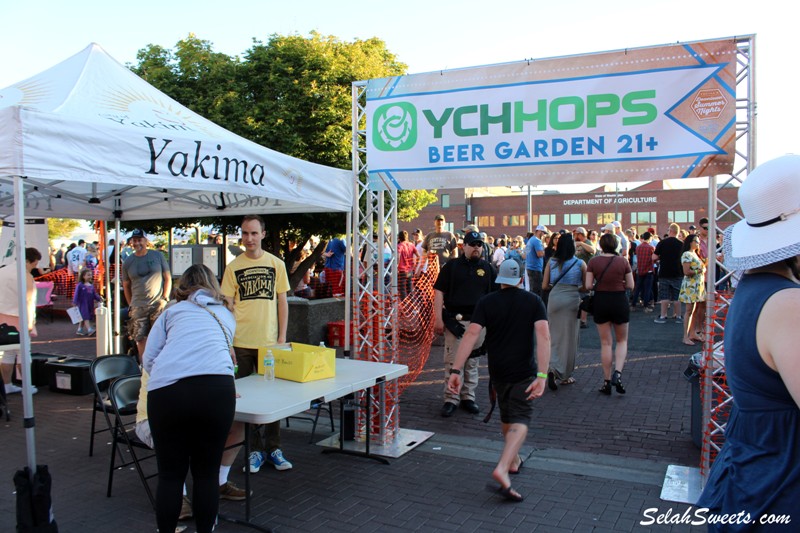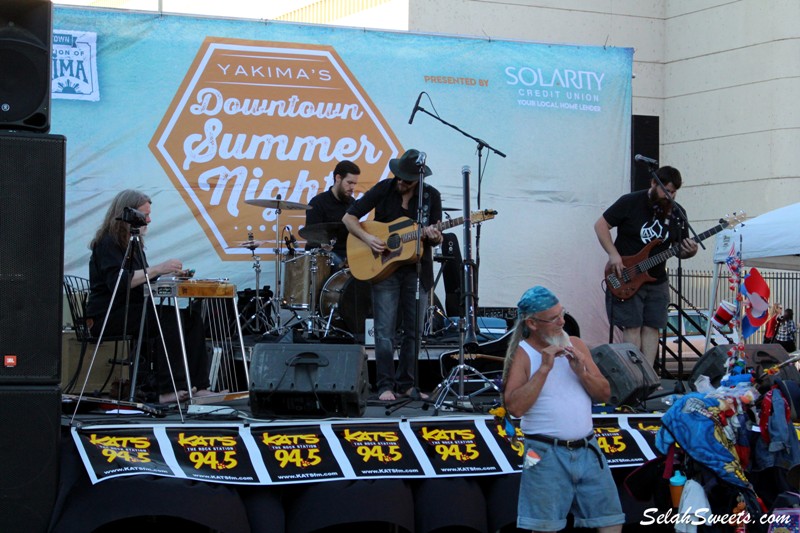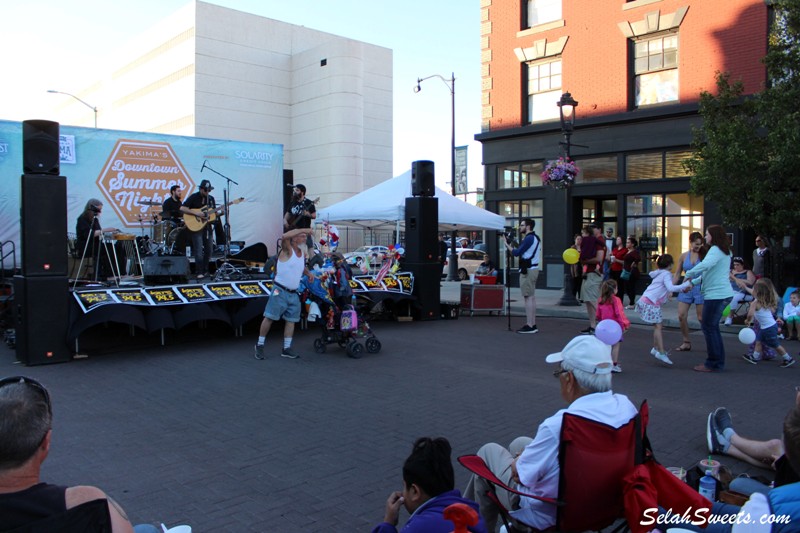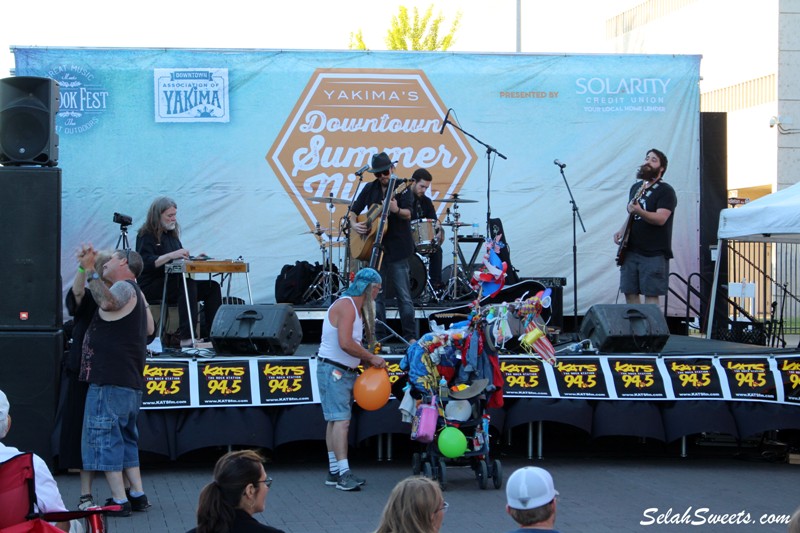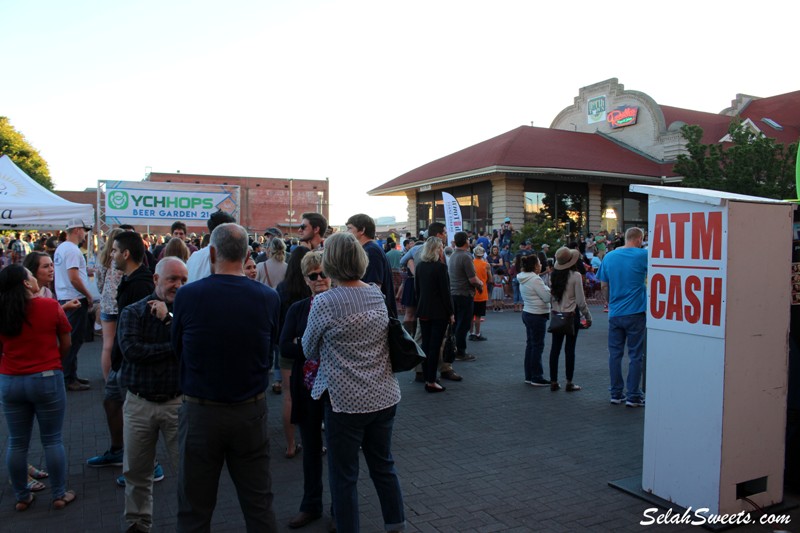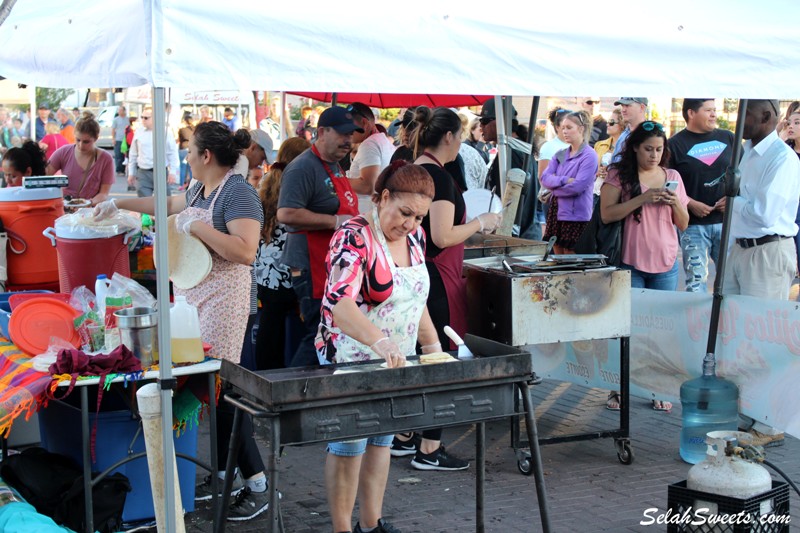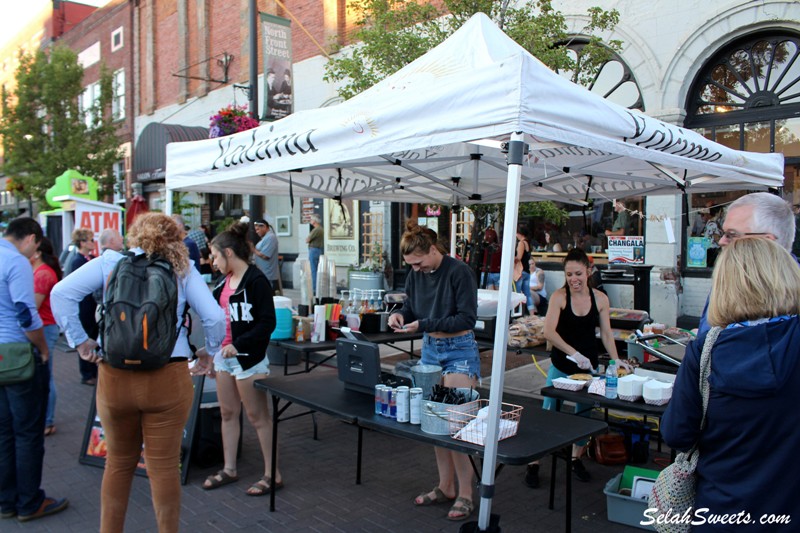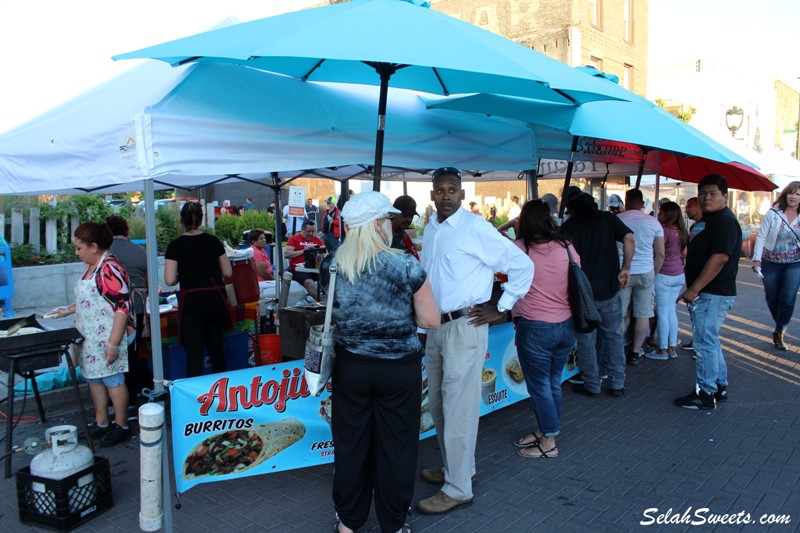 ---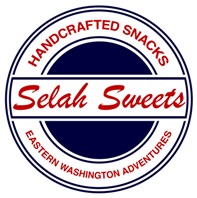 Selah Sweets
Shaved ice, Fudge, and custom ordered snacks.
Vending, Catering, & Concessions.
Eastern Washington Adventures
Outdoor Recreation Info Site that holds many free events.
Eastern Washington Tourism is a free tourism site.
---
---