Selah Chamber of Commerce
Business Trick or Treat
Wednesday October 31st, 2018 from 4 PM – 6:30 PM
Visit only the businesses that have an posters in the window to Trick or Treat. Please be safe crossing the streets.
See event on Facebook at: https://www.facebook.com/events/1938638419774235/
We will be participating in this week's Selah Chamber of Commerce Trick or Treat on October 31st. Look for the Selah Sweets Food Truck parked by Christina Williams Farmers Insurance Agency at 10 N Wenas Rd. in Selah!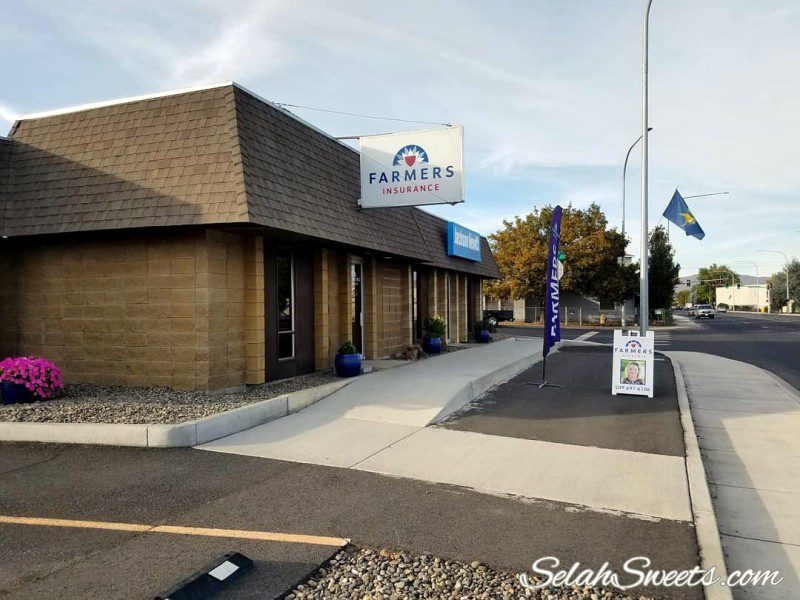 Christina Williams Farmers Insurance Agency