Grand Columbia Council
Boy Scouts of America
Friends of Scouting Breakfast
Report and photos by Clay Graham / Selah Sweets.
On Tuesday March 6th, 2018, The Grand Columbia Council, Boy Scouts of America held a fundraiser breakfast for "Friends of Scouting" at the Yakima Convention Center in Yakima, Washington.
The friends of Scouting Breakfast went as follows;
Master of Ceremonies – Spencer Hatton
Presentation of Colors – Troop 275 from Selah
Invocation – Pastor John Schraan of Christ Lutheran Church
Scouting Presentation – Cole Tweety of Troop 123
Request for Annual Support – Bruce Heiser
Bruce Heiser Response – Bruce Heiser
Four Steps Forward for Scouting – John Warren
Keynote Speaker – Brian Bonlender
Closing – Spencer Hatton
This was a great event.
Here are some photos of the 2017 Good Scout Breakfast: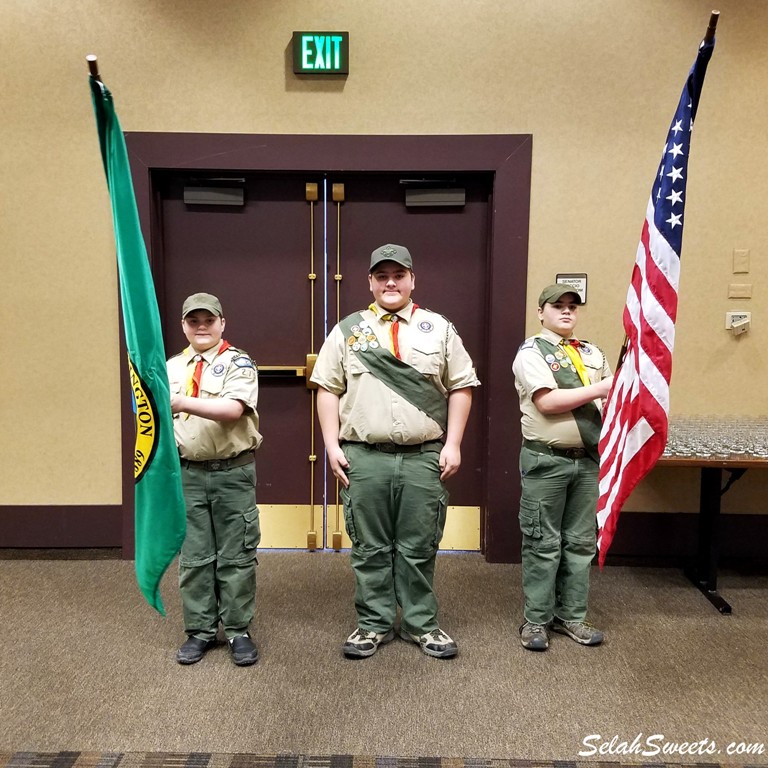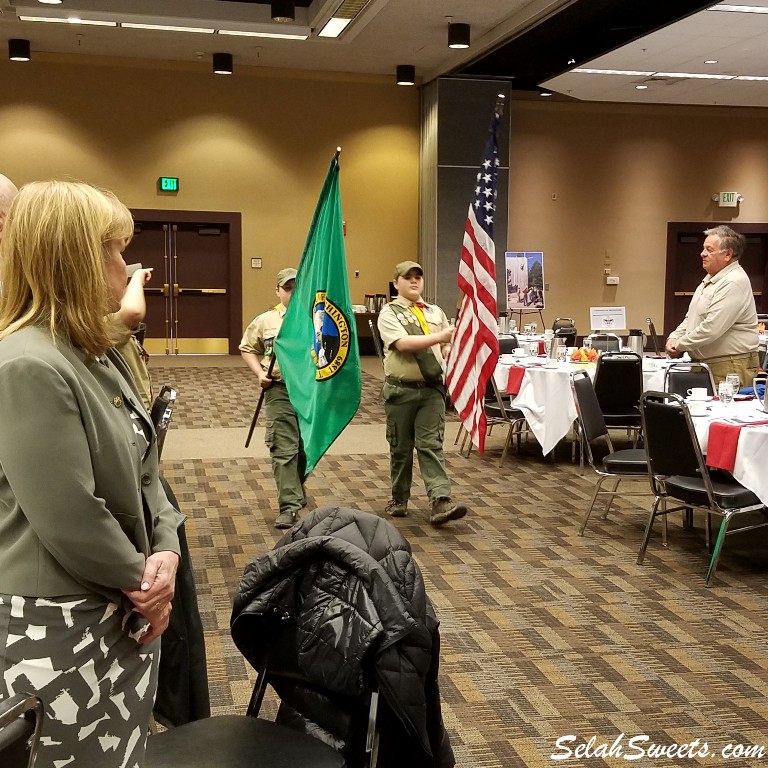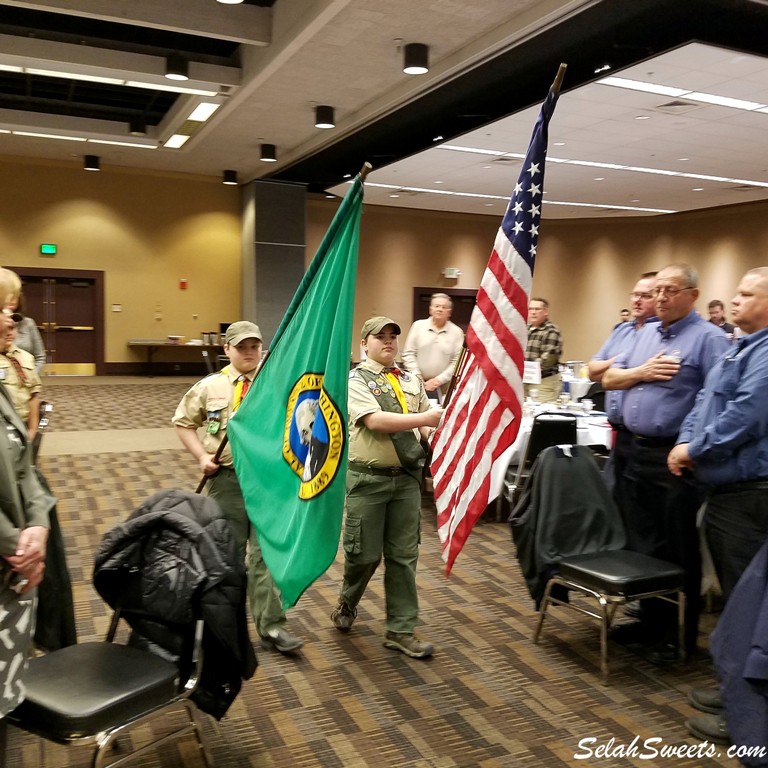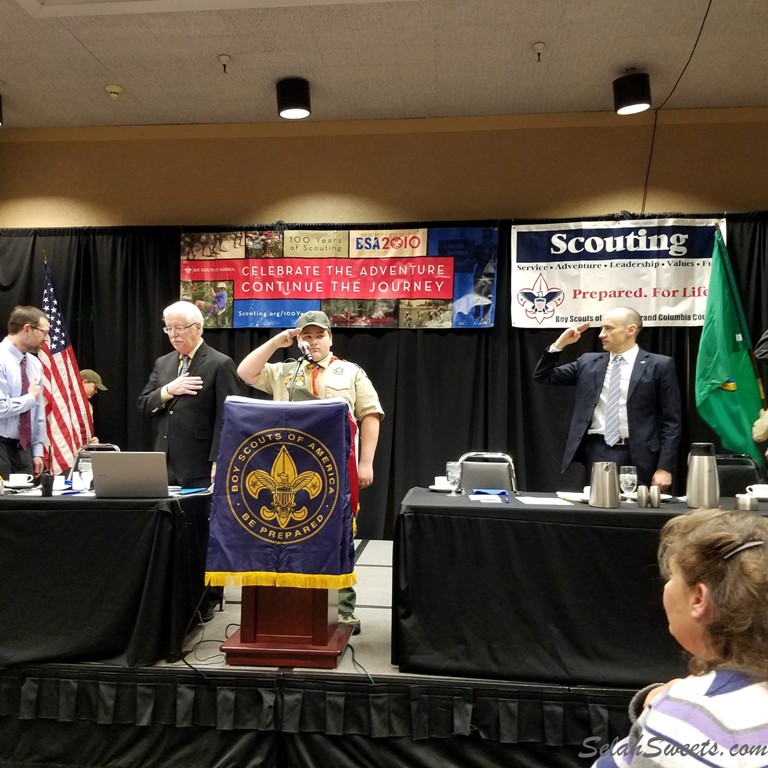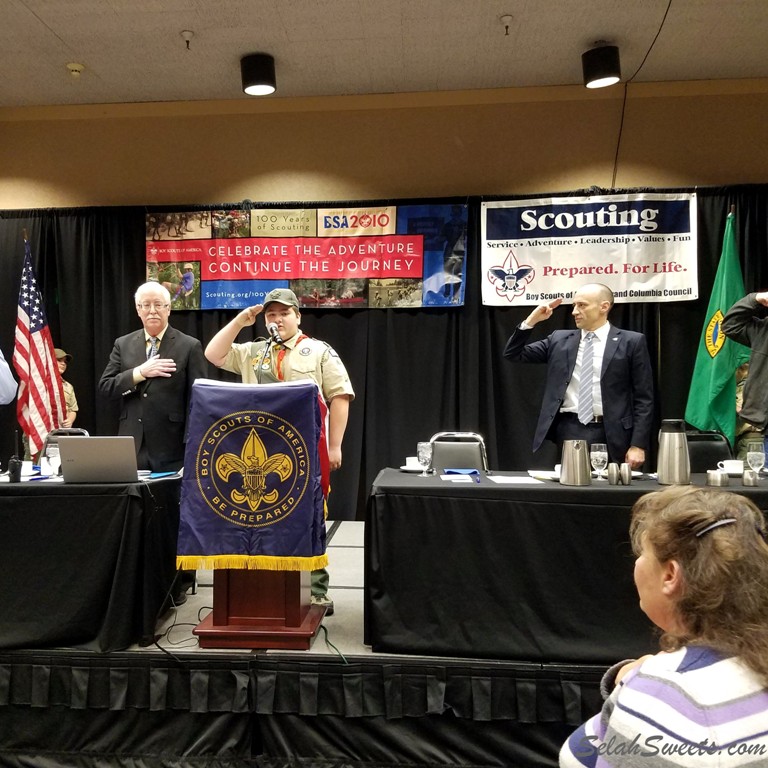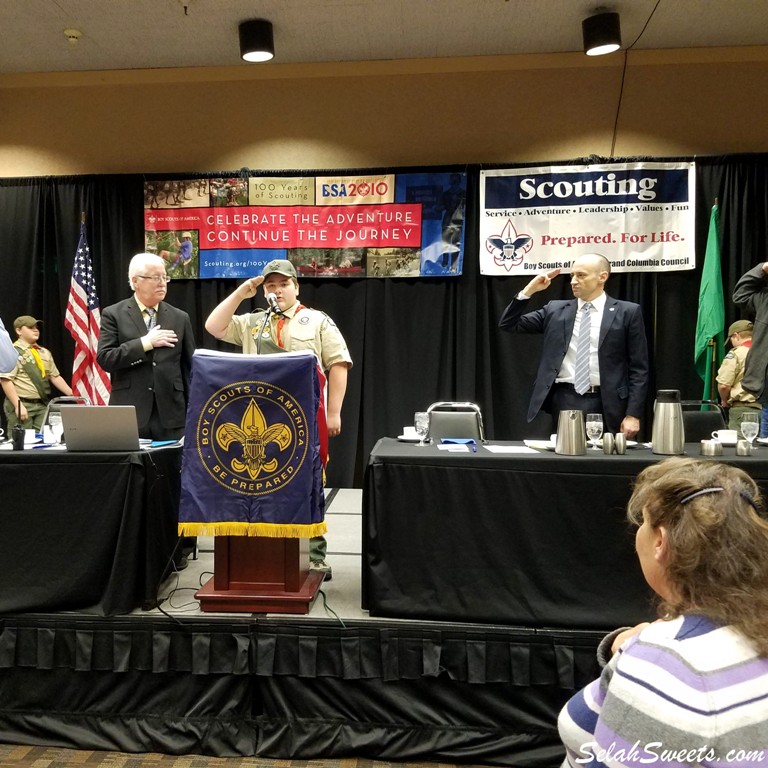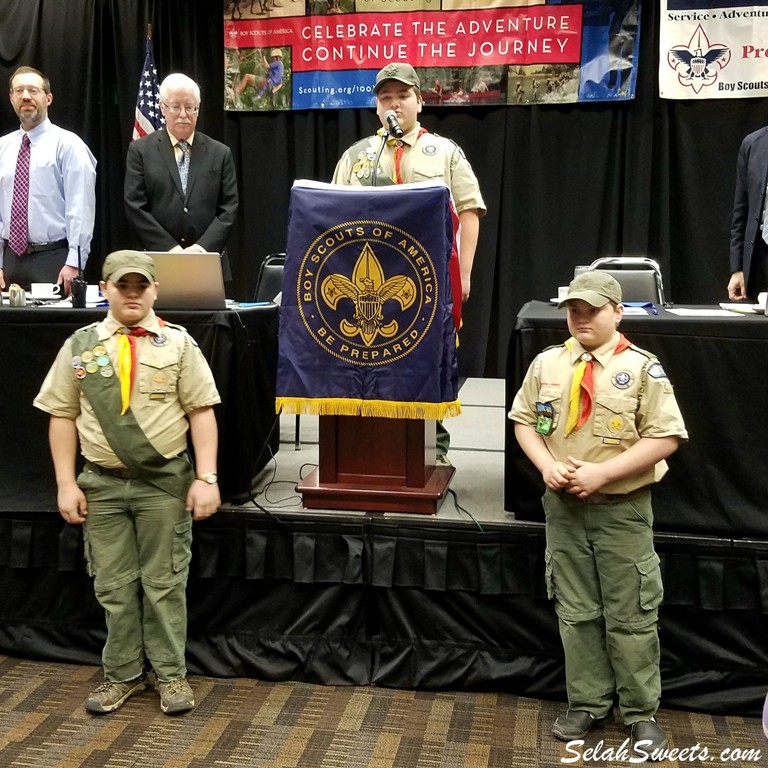 ---
---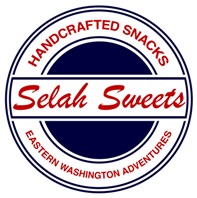 Selah Sweets
makes handcrafted snacks, shaved ice, and has souvenirs.
Inside and outside seating at the shop. Off site catering.
Eastern Washington Adventures
is an Outdoor Recreation Information Center that holds many free events.
---