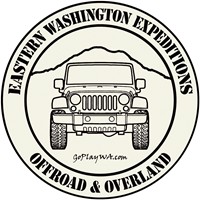 Eastern Washington Expeditions
Offroad & Overland
JANUARY – FEBRUARY – MARCH – APRIL – MAY – JUNE
JULY – AUGUST – SEPTEMBER – OCTOBER – NOVEMBER – DECEMBER
EVENTS IN JUNE
---
JUNE 24-26 2022
EWE
Bethel Ridge
4X4 Overland Trip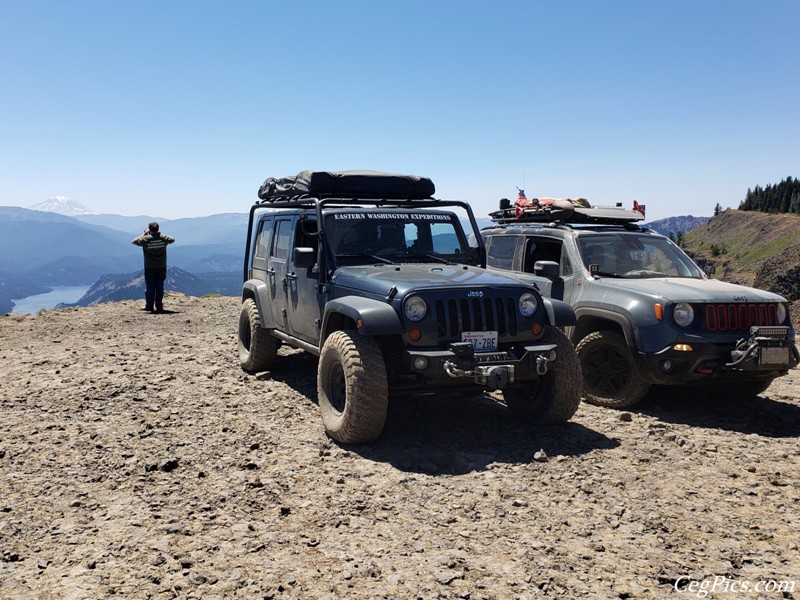 Bethel Ridge 4×4 Overland Trip
Hosted by Eastern Washington Expeditions
Friday 6/24 – Sunday 6/26/2022
GENERAL INFO
Eastern Washington Expeditions is hosting a 4×4 overland trip in the Bethel Ridge Area. This trip will be more for the camping and cooking on the trail experience than lots of trail miles. We will camp on the trail for 2 nights. Part of the trip will follow the Washington Backcountry Discovery Route (WABDR) Section 2. We will also explore 4×4 trails and roads around the area. This event is free but there are a limited number of rig spots available. So it is on a first-sign up basis after Club Members.
FEES:
This a Free to attend event. You will need to bring your own rig, gear, and food. You will need money for fuel. A Discover Pass is required at some stops.
REQUIREMENTS: You must have a working Street licensed 4 wheel drive to do this trip. Smaller rigs are suggested due to some Bethel Ridge 4×4 trails may be tight. Please have a full tank of fuel, recovery gear, and cold weather gear. We are spending two nights on the trail so you will need to bring a tent, food, and supplies. Bring plenty of water and things you need to be safe from the sun. (A Discover Pass is required.)
NOTE: By signing up you are expected to follow the rules of the land and Tread Lightly. The roads/Trails can get soft this time of year. Spinning your tires intentionally on wet surfaces causes damage and is illegal. These actions have caused closures.
MAPS
Oak Creek PDF of the Map. You can download the map onto your phone by following info on the DNR Mobile Maps Page.
Yakima County Sheriff ORV Map
COMMS: CB #7
FUEL: Please have a full tank of fuel to start with.
CAMPING: Bring what you would need to camp in the mountains. It could be very hot or cold in the day and cold at night.
FOOD: Bring enough food for 3 days and two nights. On this trip we have time to cook lunch for those who what to. Maybe do a Potluck dinner Saturday night?
WHAT TO EXPECT:
Click for photos from the last trip through WABDR Section 2
Click for photos from the last Bethel Ridge Trip
Click for photos from 2013 Nile Camp-out and 4×4 Adventure
SIGN UP
Contact us if you would like to attend. Please do not just show up out of the blue. If you would like to attend please use the Contact Us page. Space is limited.
THE LIST
Ceg – JKU
Doc – XJ
Charlie – XJ
TJ40 – TJ
SHAREABLE LINK
https://easternwashingtonexpeditions.com/news/upcoming-events/ewe-bethel-ridge-4×4-overland-trip-june-24-26-2022/