Thursday Night Get Together at Brats N' Brews
Report and photos by Clay Graham
On Thursday December 30th, 2010 I drove to the West Valley part of Yakima Washington to meet the others for the Eastern Washington Off Road Thursday Night Get Together at Brats N' Brews. Here are a few pictures of our time there.
This GT it was only Craigen, BlindPilot, Havo, Havo Jr, Test Dummy, Sparky, Colemancooler and myself.
Brats 'N' Brews has many different beers to choose from. I always try to order beer I have never had before to get them I try.
On this day I went with Ranger IPA. It was a very flavorful beer. I say it is a good IPA.
The food is very good at Brats N' Brews. I ordered a bratwurst with chips and enjoyed the meal.
Colemancooler says buy your off road parts from www.4WheelingPlus.com.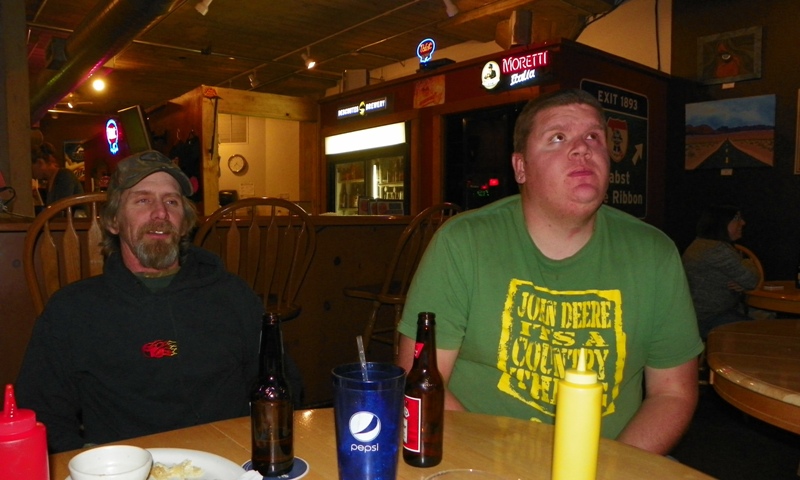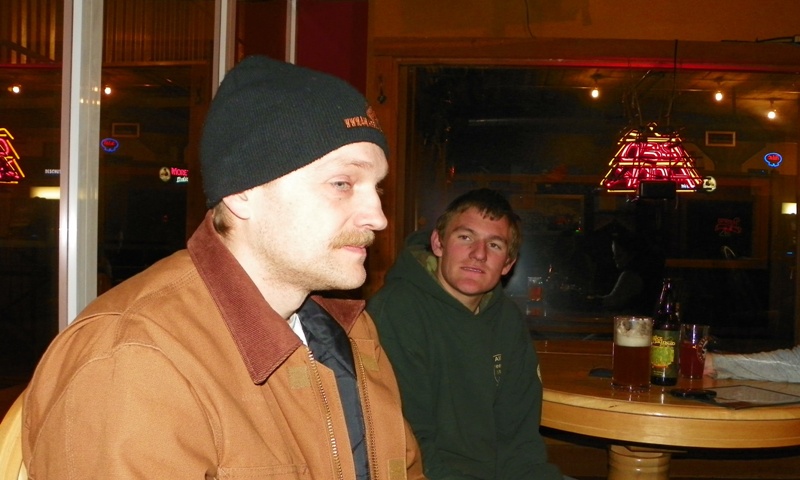 It was very cold out. Test Dummy happen to have some tape so BlindPilot made a plastic window since he broke the glass earlier.

We all had a great time at Brats N' Brews.
Brats N' Brews has a good atmosphere, great food and a lot of different beers to try!
We will be back soon!
---